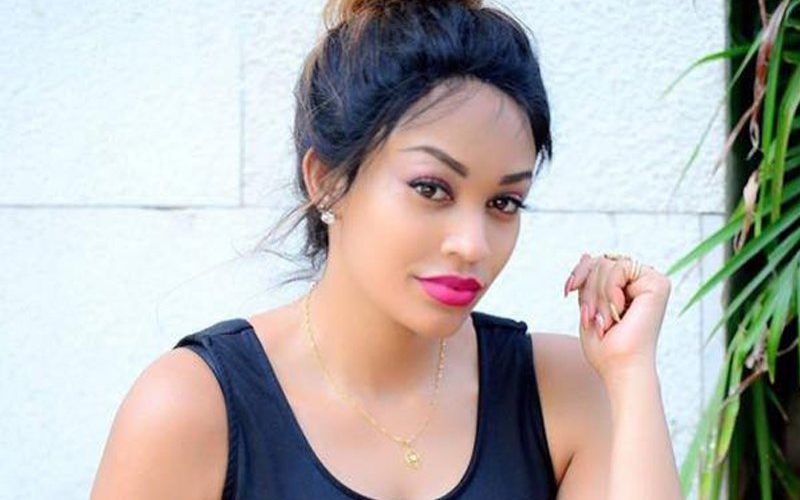 South Africa-based Ugandan businesswoman Zari Hassan has a word of advice for those who look up to her. According to the mother of five, one's time is the most precious and valuable resource. Through a social media post, Zari urged young ladies and gentlemen to guard how they spend their time carefully.
"The only real capital you have is your time. Invest it carefully," she wrote.
Her message comes barely a week after she became one of most followed female celebrities in East Africa after Lupita Nyong'o on Instagram. The 40-year-old took to social media to appreciate her fans after clocking 9 million followers.
In her appreciation post, Zari admitted that she can't take her fans for granted and will always be grateful for the love they have accorded her all the years hence the huge following.
"For all you do, for who you are, I'll forever be grateful that you are in my life. Thank you for being part of the 9.000.000 megazo family," shared Zari Hassan.
A while back when she clocked 7 million followers on the same platform, Zari was accused of buying ghost followers to boost her popularity across social media. Responding to the claims, Zari stated that Instagram has strict rules for verified pages so it would be ridiculous for her to buy off ghost followers.
"Thank you so much for 7million I really do appreciate you, my followers. You are my MVPs. To some who think I buy followers you should try it. Instagram has very strict regulations especially with verified pages that if you do, they will delete your account instantly. That said, keep the love flowing. Love you back 10much," she said.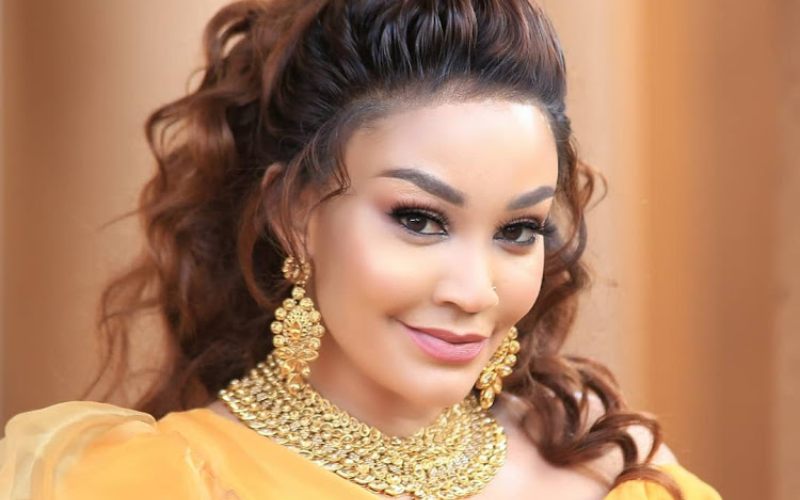 Zari's popularity can be arguably attributed to her past relationships. The most famous one is her fallout with Bongo Star Diamond Platnumz. Even though the two are now actively co-parenting, their public fallout attracted lots of criticism.
At one time in an interview, Zari stated that when it comes to dating again, she would want it to be more of a life partner thing than an actual marriage as she does not want to sign her life away to anyone.
"Most of the time, when people are getting married, they get married for security, someone to take care of you but for me at this point marriage is not on my mind. Life partner, yes marriage no I'm not going to sign my life away," she said.