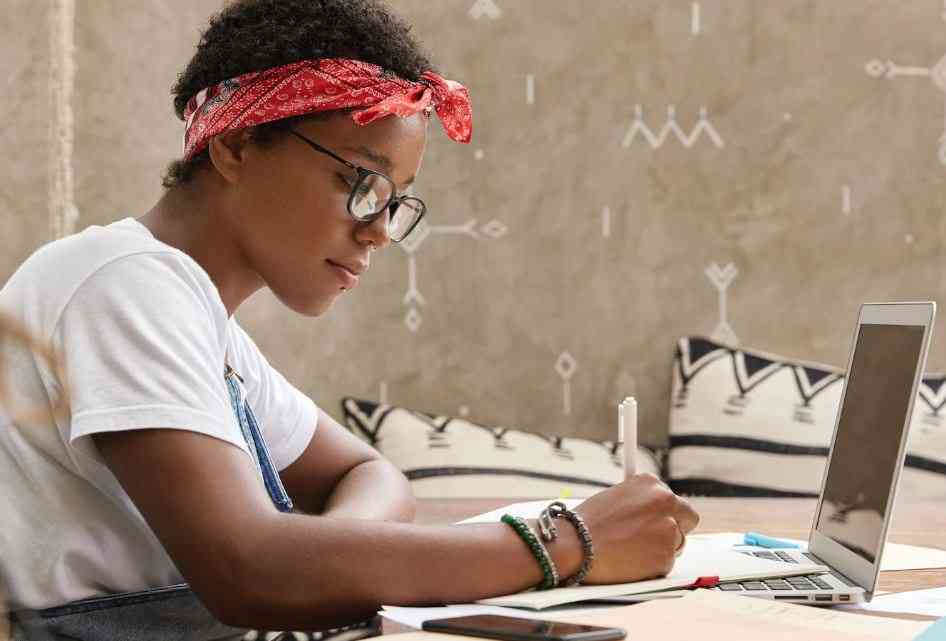 Imagine not having to worry about your teen idling away this holiday. Instead, you support an occupation that keeps them busy while they earn some extra cash.
Your teenager can accomplish this by starting and running a business. Just make sure they choose an idea that matches their skills, interests and can easily be monetized.
Here are a few holiday business ideas that can jump start their path to entrepreneurship;
Organize a Yard Sale
Yard sales are a popular and inexpensive way to make money fast. They also provide a chance to get rid of any old or unused items around the house. With a little planning and organization, any teenager can make this day a success. They'll first need to advertise it throughout the neighborhood. They can also play music to attract people and include snacks to sell. Encourage them to find a local business to sponsor their event and reduce any costs.
Run an errand service
Home delivery services provide business owners and households extra time to manage other things. That's why so many people are willing to outsource this service to couriers. If your teen decides to venture into this business, they need to market their service to both the customers and sellers. Offering to pick up groceries, drop off dry cleaning and paying bills at the bank, are some of the errands they can start with.
Sell handmade crafts online
With Christmas only a few weeks away, most people are on the lookout for the perfect gift. Having a talent for crafting can give your teenager an edge in this business, especially if they already have customers. Their customers can become part of their awareness campaign on social media. This is the best strategy to propel their business without spending money on advertising.
Offer gift basket service
If crafting is not their thing, then your teen can consider making gift baskets. All they need is some creativity and a good eye for organizing different products in an attractive arrangement. The potential market for this service is varied. They can provide gift baskets for either corporates or individuals. Some clients prefer food items and others non-food items. So they can create an option for both.
Become a Social media consultant
It's true that teens are more in tune with social media than any other generation. Therefore, it is a natural step to turn your teenager's social media skills into a money-making venture. They can offer to manage social media accounts for local businesses. Doing this helps the business owner to connect, engage and grow an online audience without neglecting their daily operations.
In conclusion, if you want your teen to be industrious this December, support them in starting and running a holiday business. It might just be the starting point to their future as an entrepreneur.
Related Topics