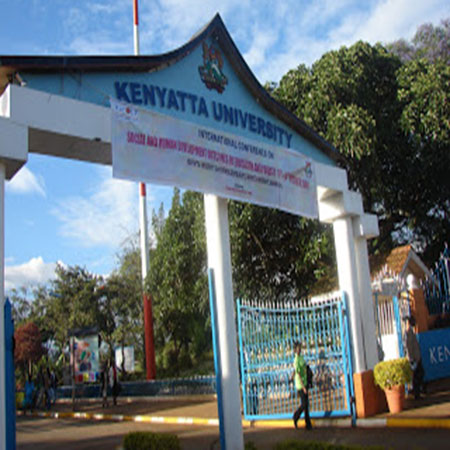 Photo: Courtesy of careerkenya.blogspot.com
By James Mwangi
A female student at Kenyatta University conned five freshers after 'selling' her campus room to all of them.
Nancy Oselu had reportedly 'sold' the same room in Nyayo 2 to over five students.
The source told The Nairobian that the girl is believed to play her game on FB. She meets 'buyers', gets payment for an elusive room before switching off her phone.
The source went ahead to issue a mobile number requesting it be published to forewarn students against the con student. However, our efforts to reach the girl were futile.
Related Topics