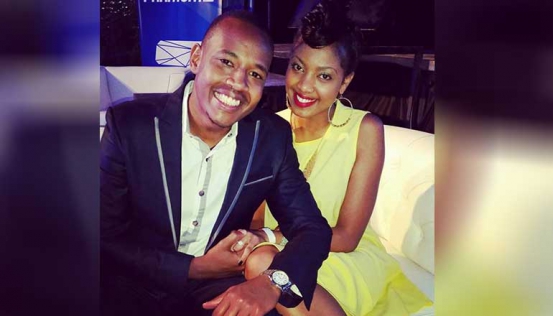 Surviving marriage in this day and age has proven to be tougher than it may have been in yester years. With the divorce rate going up a number of percentages higher each year, it shows that people now opt out rather than fix their unions.
This has resulted in the option of 'open' marriages and relationships. Unfortunately, other couples test the water too long and marriage becomes a means to an end of their romance.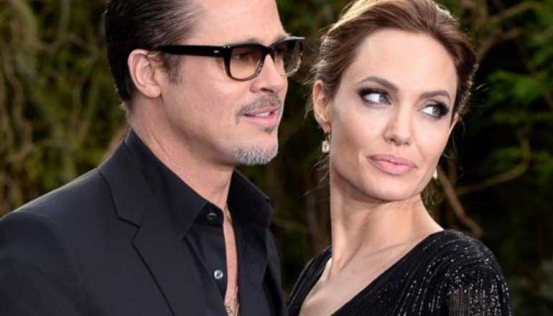 Brangelina (Brad Pitt and Angelina Jolie) have been a favourite Hollywood couple ever since they met on Mr and Mrs Smith. What started out as romance on set grew, which prompted Brad's divorce from Jennifer Aniston. Brad and Angelina fronted to be each other's pillar during their marriage, including the time when Jolie had a double preventive mastectomy.
Just two weeks, the two announced their divorce over "irreconcilable differences" and for the well-being of the family.
 The news have been received with shock as they did not show any signs of differences. Fans took to social media to express their disbelief with #Brangelina trending all day. The couple publicly started dating in 2006 and stayed together for six years before getting engaged 2012 and marrying each other in 2014... only for them to be divorced two years later.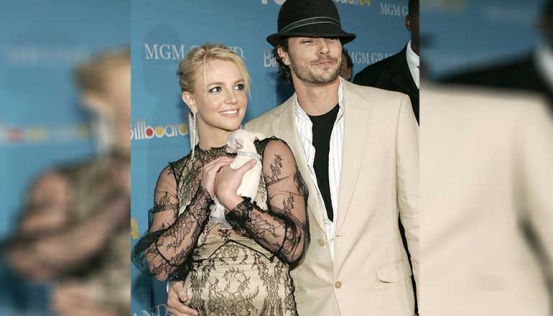 Britney Spears is definitely one to make headlines with her crazy decisions. With the history of the shortest celebrity marriage to ever be known, Britney was married to her childhood friend Jason Alexander for the whole of two and a half days (55 hours) in 2004 before their marriage was nullified. The two tied the knot in Las Vegas after a partying spree.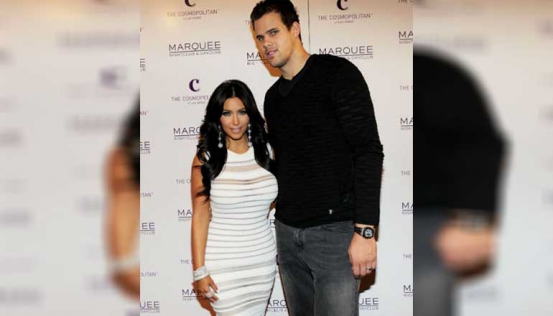 Kim Kardashian and Kris Humphrey had the most televised, anticipated wedding and very expensive wedding at that.
They got engaged after six months of dating and Kim was spotted with a 20.5 carat ring worth $2million (Sh202,6m) on her finger. The two had dated for 11 months and held a $10 million (Sh1bn) wedding in California in August 2011. They divorced 72 days later.
Locally a TV couple was known to have dated for over six years with their love being brewed in the newsroom. The couple, who have a daughter together, had become the envy of social media with the two speaking fondly of each other.
Their engagement at Swahili beach was a romantic and memorable one. This was followed by an invites-only wedding and multiple honeymoon destinations. All looked like something from those romantic 'Happily Ever After' books but unfortunately it all came to an end only six months after the nuptials were over.
DNG, the self-proclaimed number one hype man was also caught in the tangle early this year when his marriage to ex-wife Yvette Nungari hit the rocks. The couple met in Dubai during DNG's holiday there a year and a half before they got married.
 Their glamorous wedding at Fairmont Mt Kenya Safari Club was one of the most spoken about celebrity weddings of 2015. They later divorced due to "trust issues".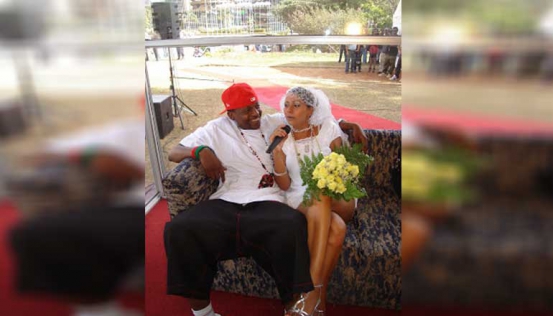 We definitely won't forget about Abbas and Baby Gangsta who were the celebrity rap couple in 2008. The two dated publicly for almost two years where they would always be seen together supporting each other's hustle. They got married in a low-key wedding at the coast in November 2008 but separated nine months later in August 2009.
 The alleged reason of their separation was apparently a disagreement that involved Abbas' then close friend Chiwawa.