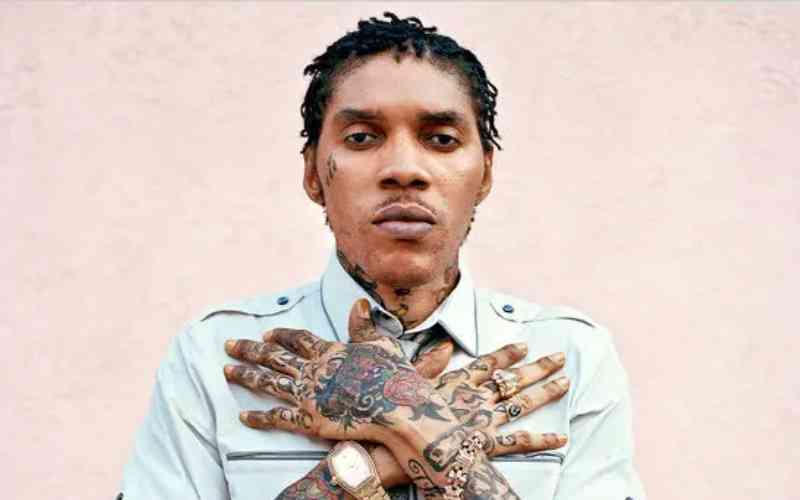 Startling revelations have emerged regarding the health condition of Vybez Kartel, the acclaimed dancehall artist - born Adidja Palmer.
According to his lawyers, Kartel is in urgent need of medical attention and the state of his cell is not ideal.
"Vybez Kartel has severe lockdown conditions in a brick cell with no air circulation, no water, and a bucket for a toilet, these are making his health worse. His neck and face are severely swollen. He always wears glasses; this condition causes his eyes to protrude," Isat Buchanan, Vybez Kartel's lawyer said.
The musician is reportedly battling Graves' disease, a debilitating thyroid condition, along with two severe heart complications.
The Jamaican prison where Kartel has been incarcerated for over a decade has come under scrutiny for its inhumane conditions, which are exacerbating his supposed fragile health.
Recent reports suggest that the artist is enduring solitary confinement, spending almost 23 hours a day locked away, due to an alleged cell phone offense.
His lawyers stated that his health is deteriorating by the day and he needs to be treated soon.
"Fighting for his life? Yes. It can be dangerous…we do not want to get a phone call to say because he was under this 24 this 23-hour lockdown and unable to breathe, that he succumbed to his illness," his lawyer added.
In 2013, Vybez Kartel reported experiencing intense chest pain, prompting authorities to handcuff him and escort him under heavy police presence to the Kingston Public Hospital for treatment. Subsequently, he was returned to custody at the Horizon Remand Center.
In July 2015, Kartel was transferred to the University Hospital of the West Indies to seek medical attention for severe skin inflammation, however, the visit caused significant security concerns, as a large number of fans gathered at the hospital hoping to catch a glimpse of the artist.
Related Topics