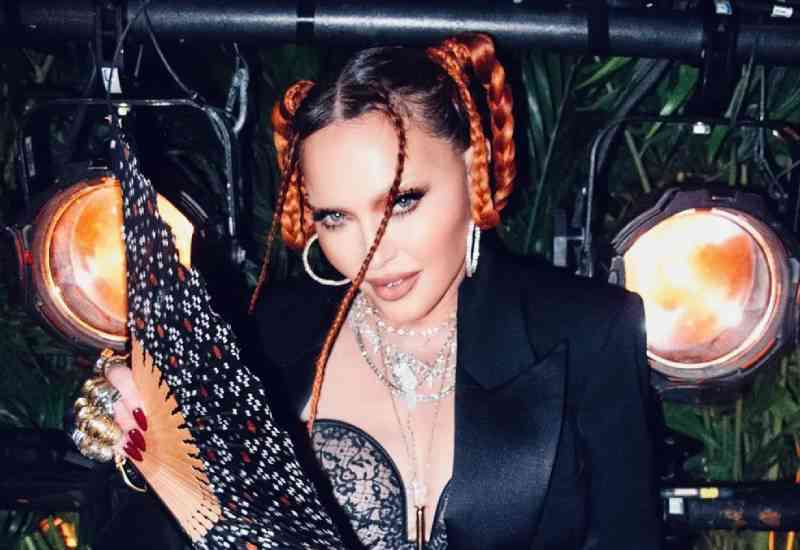 Celebrated American singer Madonna has spoken on her time being hospitalized, taking to her social media accounts to look back at the experience.
Sharing a series of pictures, some including her children, the singer publicly appreciated the support of her family and loved ones during the trying time.
The Material Girl singer wrote: "Love from family and friends is the best Medicine. One month out of the hospital and I can reflect."
"As a mother you can really get caught up in the needs of your children and the seemingly endless giving. But when the chips were down my children really showed up for me. I saw a side to them I had never seen before. It made all the difference."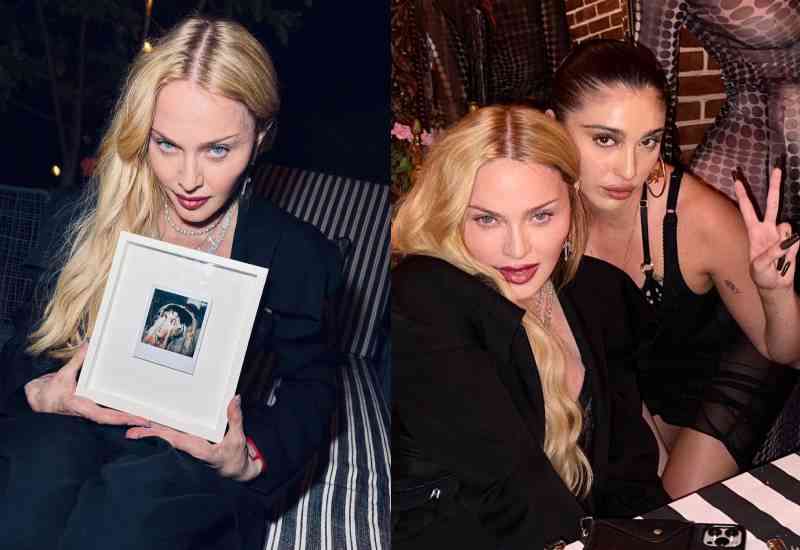 She then thanked her manager Guy O'seary along with other friends, adding: "So did the love and support from my friends. If you zoom into this picture I am holding you will see a polaroid taken by Andy Warhol of Keith Haring wearing a jacket with Michael Jackson's face painted on it. A perfect triangle of brilliance. Artist who touched so many lives including my own. I sobbed when I opened this gift because I realized how lucky I am to be alive. And how fortunate I am to have known these people and so many others who are also gone."
The 64-year-old was hospitalized in the ICU in June after suffering from a bacterial infection.
She was taken ill at a time when she was due to begin a world tour, which she then had to postpone.
CNN reported: "She was taken to her New York home in a private ambulance. Madonna, who is very private about health matters, was in the final stages of rehearsals ahead of her extensive world tour. The Celebration tour was due to begin in Canada in two weeks' time, before visiting 45 cities across the world."The report notes that the report of her health was first released by her manager.
Guy O'seary wrote in his statement: On Saturday June 24, Madonna developed a serious bacterial infection which led to a several-day stay in the ICU. Her health is improving, however she is still under medical care."
He added that new dates for the tour and for rescheduled shows would be shared in due time.
Related Topics