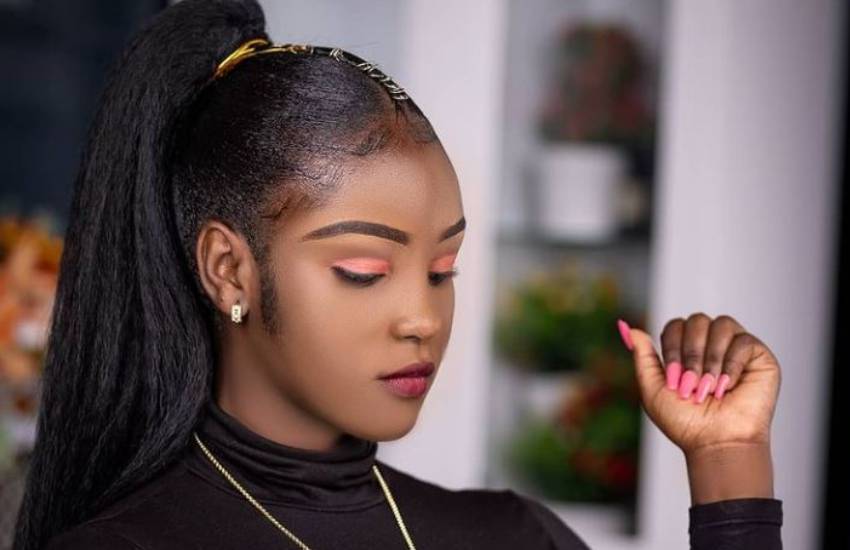 Shakilla January 21 took to the airwaves to claim she owns a home in Nairobi's Westlands area. Opening up about her family, education, love and lifestyle in a Radio Maisha interview on Konnect, Shakilla told Mwende Macharia and Clemo that she is 18-years-old, and not 19 as widely believed, and that her lover who bought her the house is an 'old foreign national'.
Confirming that she has been with 97 men, Shakilla revealed that she is five days into a 40-day celibacy quest and is flying out to meet Tanzanian Bongo Flava star Rayvanny on January 28, 2021. "It's true I've been with 97 men because I was a porn addict. I wasn't in a relationship at the time, it was just for leisure and it just stopped. I think I grew out of it. I'm, now, actually, set on clocking 40 days without 'doing anything'. I want to be celibate."
Read Also: Mulamwah comes clean on relationship with Shakila days after his breakup
Adding: "I am flying to Tanzania to meet Rayvanny... He is single and for the streets... I honestly like Rayvanny; it is his eyes, body... If I can't be with that person (Rayvanny), then I don't want to be in a relationship. There are so many things to think about; I have projects on the way, I want to continue building my brand and endorsements. I don't want to be in a situation where I promise commitment, and yet I don't, really, want to."
Asked to describe her ideal man, the computer science student, who disclosed she scored a B+ in her O'levels, noted that she has never dated a Kenyan man, abhors bedsitters and is in control of her love life. "I've only four exes, all foreigners... I just want a guy who is capable. Love is not about physique, not even about money. Mine comes from within. I want someone whose personality is understandable. Someone who respects women and respects himself. I was once in a relationship where I was almost assaulted... Pesa lazima uwe nayo, but if you don't, you can use mine, it's ok…"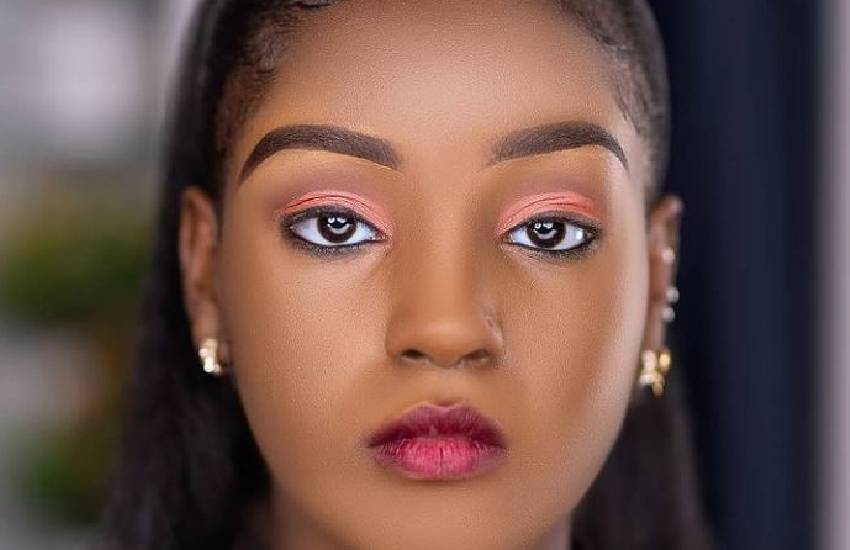 Clearing misconceptions about her, the socialite highlighted that she worked hard to be where she is and explained that she manages fame, especially on campus, by being grounded. "I'm a really introvert person; I am not actually approachable. So interaction with them (students) is really rare. Of course, some do, but since I'm always insecure, they are like no, and engage on Instagram…. Ever since I got to the spotlight, everyone has had their own opinion of me; they tell me to follow "A", I follow that, they say don't do "A" do "B" you follow "B" they say no, do this, do that. But, you know what? I think it's high time that I stood for myself - this is the queen of the streets. I belong to the streets, I don't belong to anyone."
Read Also: Socialite Shakilla eats humble pie, apologizes to Victor Wanyama
Eric Omondi
Telling it all, she stressed that she never got intimate with self-styled 'President of Comedy', Eric Omondi, and was only in his show, Wife Material, by chance. "At that time, Eric was trending for a really nice thing. He caught my attention; he was shirtless, in a boxer, oiled body and perfect hair. I followed him on Instagram and from there, I learned he was looking for a wife. I was like, "OK, I am a good wife - perfect body plus perfect body equal to two perfect people. When I joined Wife Material, I wasn't so serious, It was just a by the way. It wasn't like I wanted Eric to be my husband, no. Neither did I fall in love with him. My feelings with Eric are mutual; We respect each other so much and I take him as a big brother and he knows it. I am a small sister to him. As Eric said, it's scripted, we've never gotten intimate," she said.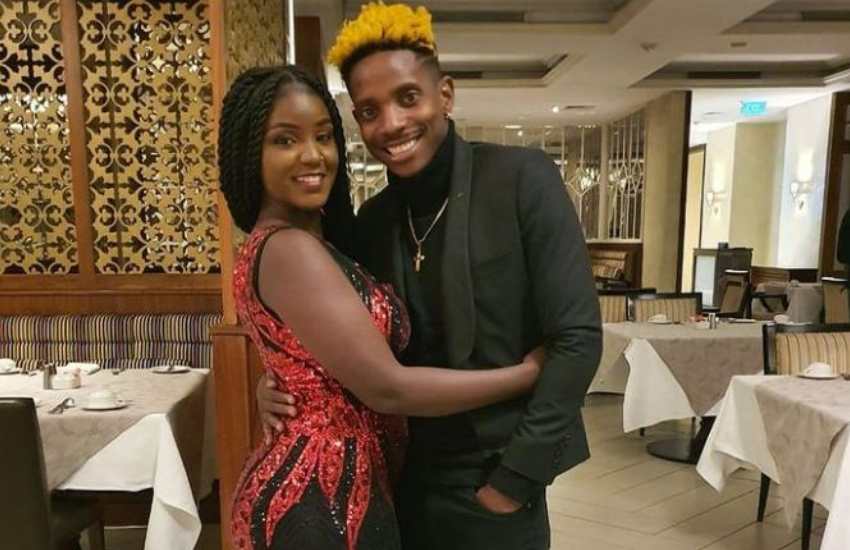 Read Also: Eric Omondi under fire over scripted 'Wife Material' show
Mother
Shakilla's mother, who also doubles as her manager, on her part, praised her saying she is a go-getter. "She is a good, very disciplined girl. When she wants something, she has to get it - no matter what. As a mother, you, of course, have to get a bit worried when your child is trending in the wrong way. But I want to accept her the way she is. At the end of the day, she is still my child - I can't change that. I have accepted everything that happened to her. We sat down and talked and now she is doing very well. I decided to be her manager because there are some people out there who wanted to take advantage of Shakilla and manage her the wrong way."
Related Topics