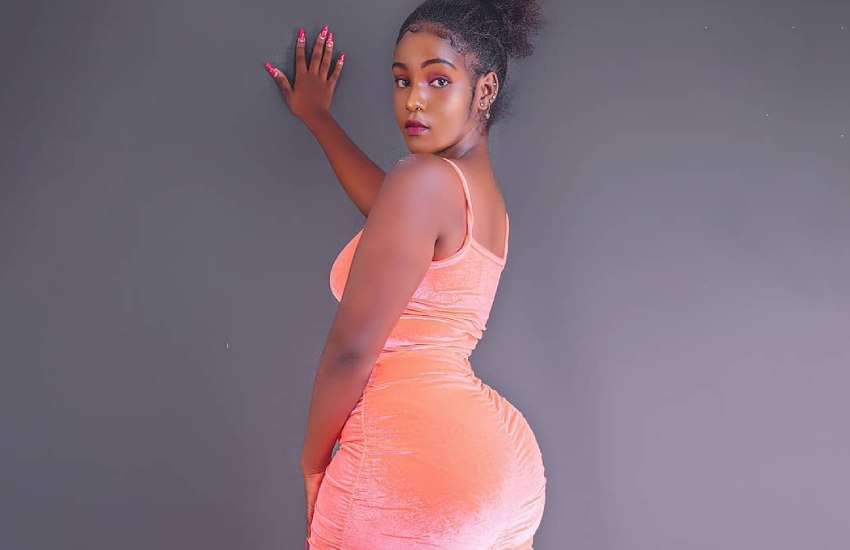 Controversial teen socialite Shakilla says she has never met Montreal Impact defender Victor Wanyama.
Read Also: Mulamwah comes clean on relationship with Shakilla
In a public apology months after sensationally claiming on Xtian Dela's Instagram Live that the Harambee Stars captain paid her Sh700,000 for intimacy, Shakilla said she was drunk during the September stream with the blogger.
The teen, who was in October arrested for 'trespassing into Willy Paul's house', said she erred, regrets peddling falsehoods about the 29-year-old Kenyan international and warned other social media users against clout chasing.
"I would like to take this opportunity to apologize to Victor Wanyama and say sorry for the horrible things that I said about him. I've never met victor and neither has he paid me nor had sex with me. I was drunk at the time, foolish and excited being on X-tian's live show. I apologize to his family and I'm sorry for any pain that I may have caused. I would like to take this opportunity to warn young people against the dangers of social media and the risk of being enticed into chasing fame," said Shakilla.
Setting the record straight in a statement soon after her allegations surfaced, Wanyama denied having carnal knowledge with the 19-year-old and accused her of "scandalizing his good name and reputation".
"My attention has been drawn to a video circulating online containing false, fabricated and insulting allegations aimed at scandalizing my good name and reputation. I wish to distance myself completely from the contents of this defamatory video. The allegations made therein are a total fabrication and a figment of the maker's imagination at its best," read the statement in part.
"I have never met any party in the video…..I am prepared to go to great lengths to protect my good name and character. Consequently, with the blessing of my management team, I have instructed my legal team to pursue all legal remedies available to me and to which I have the unreserved right to seek."
Read Also: Footballer Victor Wanyama to sue Xtian Dela and socialite over defamatory statement
He later made good his threat and filed a suit at Milimani Law Courts, Nairobi. "Take note that the Application dated 6th October 2020 has been fixed for hearing on 10th November 2020 at Milimani Law Courts at 9:00am in the forenoon or soon after in the High Court at Nairobi. Take further notice that if no appearance is made by yourself and your appointed advocate or someone authorised by law the matter will proceed and orders issued your absence notwithstanding."
Related Topics