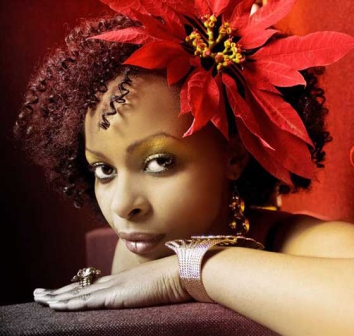 Gospel musician Size 8 (Linet Munyali) confesses that she grew up in the church, which she abandoned at 19 as she felt God had betrayed her and thus she backslid for three years.
"I was very angry with God because I could not get money to go to Manchester University to study law. I got a scholarship and was supposed to pay half of it," Size 8, who auditioned for Tusker Project Fame (TPF) after that told The Nairobian.
It was through TPF that she was discovered by Calif Records producer Clemo (Clement Rapudo).
Size 8 still attended church although her parents were very disappointed; they judged her harshly, thanks to having chosen music back then.
"My mother was not happy and I remember she even went to Katoloni to pray for me. It worked. All the same, I was not even happy in my secular music days. What most people don't know is that I was saved all my life and only backslid for three years," Size 8 said, adding that people should stop expecting too much from pastors' children.
"I felt a lot of pressure when I was a secular musician. Everyone expected me to follow in my parents' footsteps, forgetting that I'm an independent individual. My parents even suffered because of my choices, which was unfair to them," she said.