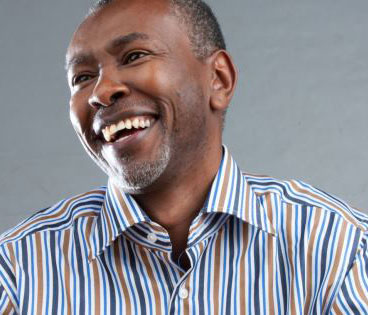 Ian Mbugua PHOTO:COURTESY
By Cate Mukei
There has been a lot of controversy surrounding the yet to be released movie, House of Lungula.
Recently the producers of the movie posted a semi-nude photo featuring the actors. Former Tusker project Fame Judge Ian, who is one of the casts, has however dismissed any sex scenes on the short film.
"I would never engage in such a movie. Lungula is the name of a person not sex as most people think. You will be shocked to see that there may not be too much romance as expected," Ian told Heads Up.
The movie is expected to hit the screens this month.
Related Topics