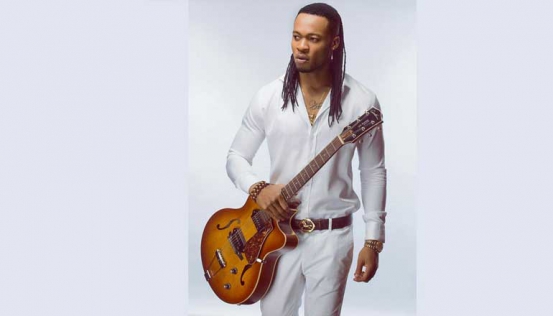 Living in Nigeria comes with unique challenges and more so if you're a celebrity.  Nigerian artist Flavour took to his social media to let his fans know that some people are operating fake accounts under his name and for that reason advised them  to watch out.
''I DO NOT operate any LinkedIn account.
Please DO NOT fall victim to fake impersonators using my name and trade which I have worked hard and honestly for, to dupe or scam you!!!#FlavourOfAfrica.'' He posted.
The fake account holders have a knack for collecting money from innocent victims who contract them for performing jobs duping those especially in the diaspora. Just the other day, Wizkid also came out speaking of the same. He tweeted how he had lost money and had to cancel shows this year due to con artists posing as him.