Ensure no student is kicked out of university due to lack of money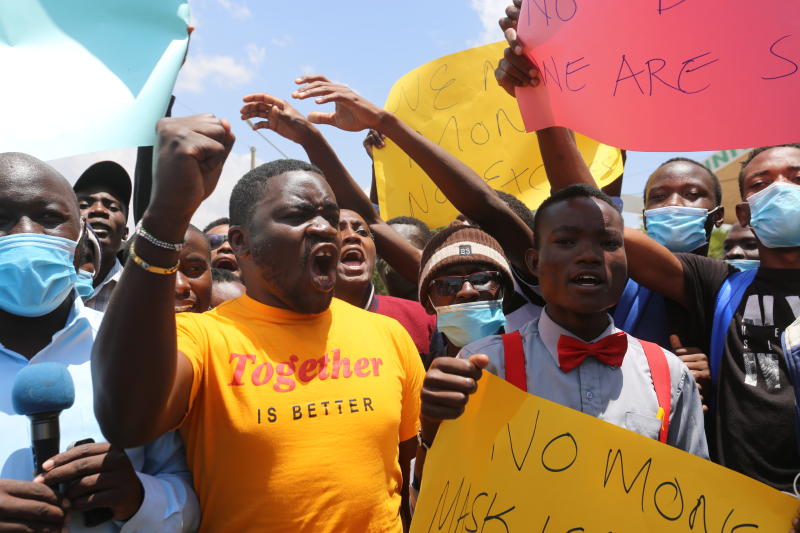 At least 95,000 university and college students are at risk of missing out on student loans offered by the government.
The Higher Education Loans Board (HELB), the institution that grants loans to students has indicated it will not be able to cater for all needy students due to financial constraints arising from drastic budget cuts and inability to recover loans from individuals who have completed their studies.
HELB says it is owed Sh9.5 billion by 85,000 loan defaulters and its Sh15.5 billion budget request was cut by Sh2.2 billion. Realistically, such financial holdbacks affect HELB and stop it from functioning optimally.
However, a way can, and should, be found to overcome the obstacles that threaten the future of many bright students.
In 2018, HELB sought the assistance of law enforcement agencies to track down and arrest loan defaulters, but that raised public uproar given the high rate of unemployment among school leavers. Nonetheless, graduates who have secured jobs should repay their loans to accord others a chance, as much as they were accorded, to pursue their dreams.
Good performance
The possibility that 95,000 students could drop out of university is depressing, especially at a time when freshers are set to join universities and colleges in September following their good performance in the 2020 Kenya Certificate of Secondary Education examination.
Failure to give loans to students will defeat the purpose for which HELB was established by an Act of Parliament in 1995.
The advent of cost-sharing in education disadvantaged students from humble grounds, which is why HELB was created to provide financial assistance to needy university and college students through loans and scholarships to cushion them and ensure continuity in their education journey.
It is for this reason that the possibility that a significant number of learners could miss out on HELB loans should not be allowed to happen. Students should not be denied the chance to pursue their higher education dreams.
Covid-19 disruptions, added to the high cost of education and generally living and runaway unemployment have combined to make it impossible for many families to put food on the table, leave alone finance university education from their individual pockets.
For many students from humble backgrounds, education remains the only way up the ladder of opportunity, and nothing should be allowed to take it away. That's why the government should do everything to ensure that no student is sent home due lack of fees.