Measures against Coronavirus laudable but sustain the vigil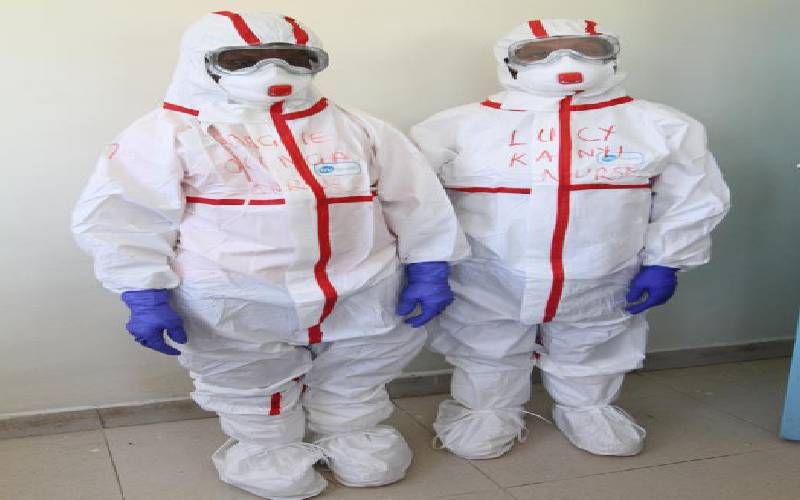 The Ministry of Health should be commended for the bold steps it has taken to keep at bay the raging corona virus. In the recent past, Kenyans were wallowing in darkness and misinformation on the virus ravaging different parts of the world, especially China.
Currently, a lot of improvement can be seen in the way Health Cabinet Secretary Mutahi Kagwe and his new team have worked to keep Kenyans abreast with the latest on COVID-19.
It is noticeable that the once lull and dull social media pages by the ministry have suddenly become active with useful updates.
President Uhuru Kenyatta's bold step through an executive order to disband the Multi-Agency Task Force and set up the National Emergency Response Committee has ensured the public is regularly updated on the virus.
For the first time since the government started talking about preparedness over corona virus, Kenyans have been shown an isolation centre at Mbagathi County Hospital. This move should be replicated in all the counties. Also notable is the fact that government officials have been barred from non-essential travel outside the country, especially to where the virus has wrought havoc. This move should be enforced to the letter.
With the messaging system the government has sought to ensure that the local person is reached. This will seek to curtail cases like xenophobia which have been reported in different parts of the country. Also laudable is the fact the military has taken over the ports of entry because this is an aspect that should not be compromised.
Further, the boldness which with the Judiciary pronounced itself over the matter cannot be ignored as the government dragged its feet with excuses as to why there were still flights to areas considered high risk.
That said, Kenya is yet to report any case, which is good news and citizens can only hope that it will remain so, even as the country joins the world in combating this deadly virus.