Come clean on fate of suspended officials to save taxpayer funds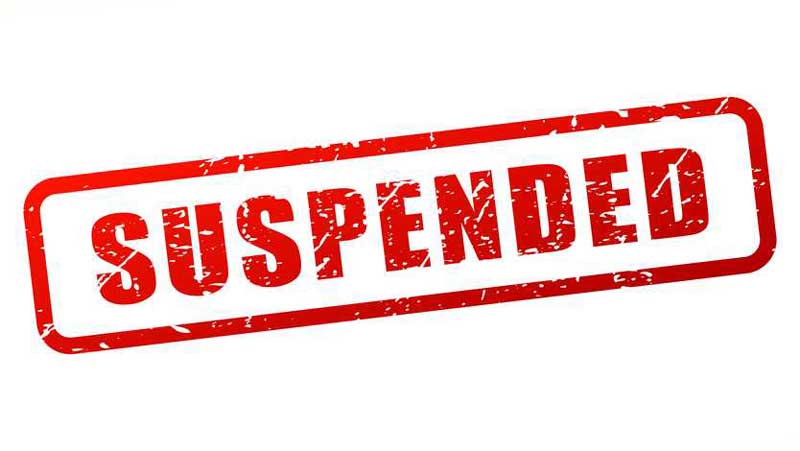 From the outset, it was clear that President Uhuru Kenyatta's Madaraka Day order that all heads of procurement and accounts in all public institutions step aside to allow for a lifestyle audit as his government waged a fight on corruption, was fraught with inherent risks.
Indeed, it seemed as if the Government didn't give much thought to it to realise that there were so many moving parts. For example, what were the rules of engagement; who would do it and what tool would be used; and most importantly, what would become of the outcome?
Worst of all, the lifestyle audit and vetting was not anchored in law and went contrary to the Employment and Labour Laws, which spells out the circumstances under which employees can be reprimanded, suspended or sacked.
Additionally, the order was also open-ended with no clear indication on closure considering that the 30-day period was obviously too ambitious.
And so now, four months later, the government has found itself in a conundrum. It simply doesn't know what to do with the treasure trove of reports on the officers. What's more, from our reporting this week, procurement operations have been paralysed in government agencies.
The acting officials won't sign off everything thereby creating a backlog that will affect service delivery to the very same people government sought to help in the first place.
Fearing a deluge of legal suits, the government won't proceed to sack those found with unexplained wealth. Moreover, anything that lacked a terms of reference was prone to abuse.
Take a quick survey and help us improve our website!
Take a survey
In June, this newspaper warned that though no way less significant in the fight against wanton corruption in public service, asking the officials to step aside will not of itself rid the country of a deeply-seated vice. We argued that more needed to be done. We also raised legitimate concerns (highlighted in an exclusive report in this newspaper) that the manner information was extracted from the officials deviated from the accepted norms and risked jeopardizing the whole operation.
In the macabre operation, the senior officials were hooded and driven from the Office of the President at Harambee House to a secluded house on the outskirts of the city and interrogated by people they didn't know (with no lawyer) for up to five hours before they were driven back to the city and handed back their phones.
This was no good way to treat employees, however the degree of culpability. The officers have been subjected to untold trauma and distress. From waking up each day not knowing what will happen next to not knowing whether they should look for other opportunities. The pursuit of justice is voided by an injustice committed in its quest. At the very least, they ought to be informed of their fate. And isn't it unfair to taxpayers to pay a salary to people who don't work especially in these hard times?
And why is it that a month after Government Spokesman Eric Kiraithe said 400 of the 1,200 officials had been cleared fit to return to work, none of them have reported back?