Suspect in the murder of four in Kitengela to detained for 10 days, court says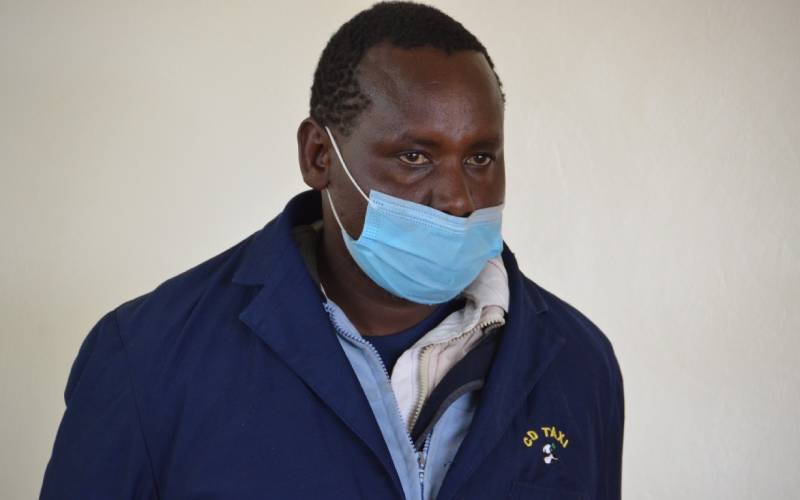 The main suspect behind last week's murder of four men in Kitengela, Kajiado county will remain in police custody for ten more days.
On Tuesday, August 17, the 40-year-old, Benson Melonyie Ole Mungai, was arraigned before Magistrate Becky Cheloti at Kajiado Law Courts.
"I order the suspect be detained at Kitengela Police Station for ten more working days to allow detectives to complete their investigations," Magistrate Cheloti said.
He was arrested on Monday, August 16, evening at a hideout in Kitengela where it is alleged he had been hiding since the killings took place on Sunday, August 8.
The Directorate of Criminal Investigations (DCI) had requested the court to allow them to hold him further, to give them time to complete investigations.
"Detectives are in pursuit of other suspects. Ole Mungai will remain in custody to furnish our detectives with information as the investigation is underway," DCI said.
Fred Mureithi, 30, his younger brother Victor Mwangi who was celebrating his 25th birthday, and their two cousins Mike George, 29, and Nicholas Musa, 28 were lynched by angry villagers after allegedly mistaking them for cattle thieves.
Relatives of the four young men killed by villagers in Isinya, Kajiado have demanded justice though the family spokesman Joseph Macharia, an uncle, who has said the four were innocent.