Children's murder suspect to be held for seven more days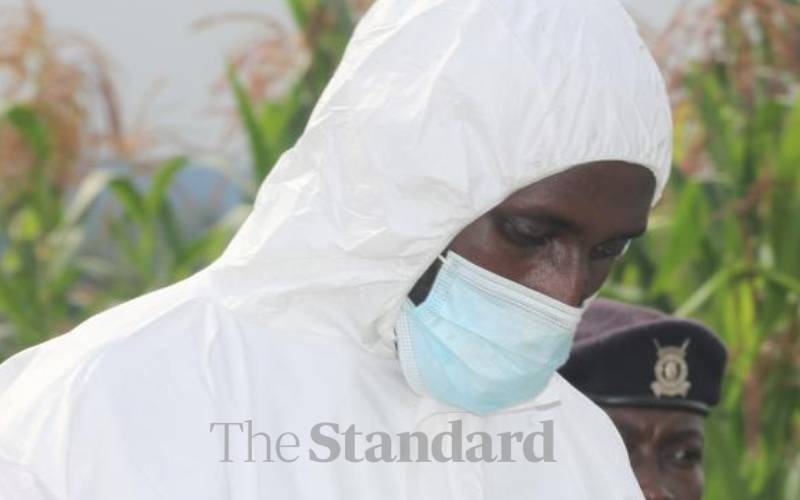 Evans Juma Wanjala, the suspect in the murder of five children in Moi's Bridge between 2019 and 2021, will be held for seven more days.
The directive by an Eldoret court will allow a committee formed by the Office of Director of Public Prosecutions (ODPP) to meet and discuss which charges will be preferred against him.
While appearing before Principal Magistrate Naomi Wairimu for the mention of the case, investigation officer Peter Kamau told the court that the ODPP would meet on Thursday next week to compile a report and prefer charges against the suspect.
Wanjala will then be arraigned on August 23 to face the charges. He told the court that he has been in custody since his arrest in June and does not know how the case against him is progressing.
On June 16, Wanjala was arrested after CCTV footage captured him with 13-year-old Linda Cherono whose body had been found in a maize plantation near NCPB depot in Moi's Bridge.
Cherono had gone missing on June 11 and her body was found on June 15.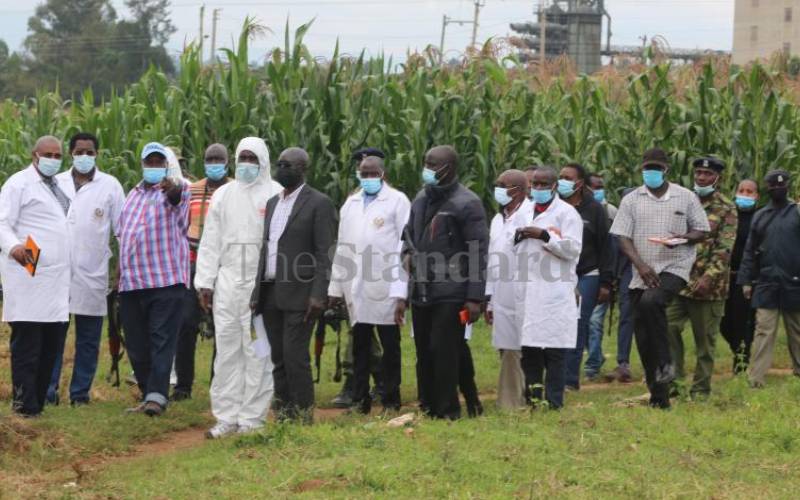 When he was arraigned on July 8, the court granted detectives 14 days to hold Wanjala and complete investigations.
However, on July 22, Kamau told the court the 14 days were not enough to conduct thorough investigations since the case involved separate murders of five minors.
Kamau had also told the court that they had traced witnesses, recorded Wanjala's confessions and done a re-enactment of the scenes of crime but were yet to complete investigations.
"We have also done a mental assessment on the main suspect and have reviewed initial recorded files where the main suspect is facing three other charges of sexual offences in various courts and has pending warrants of arrest," said the investigating officer.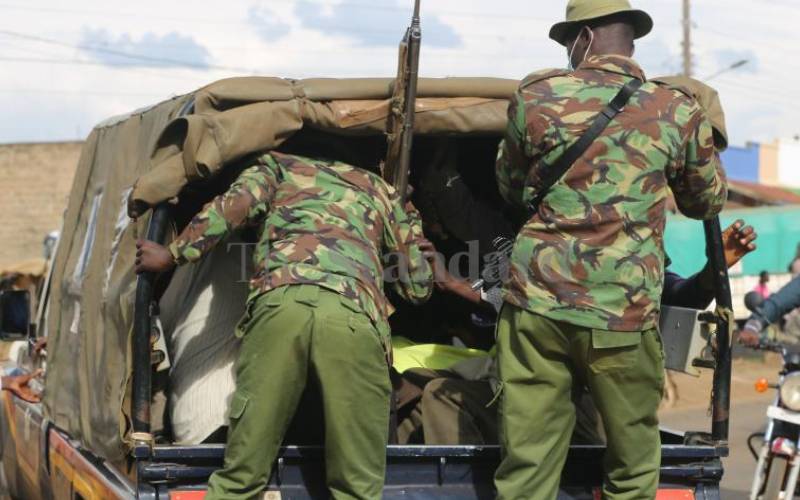 He was granted 21 days to hold the suspect and complete investigations. The court also granted the investigators orders to exhume the body of Grace Njeri who was buried without a postmortem or DNA test.
Kamau told the court that Wanjala was facing a sexual offence case filed in 2017 at the Kajiado Law Courts and two other cases filed in 2018 at Makindu Law Courts.
Another suspect, Daniel Kiprugut Maru, was, however, acquitted by the court after the investigating team failed to find evidence to incriminate him.
The case will be mentioned on August 23.