Court suspends eviction of pastoral community on disputed land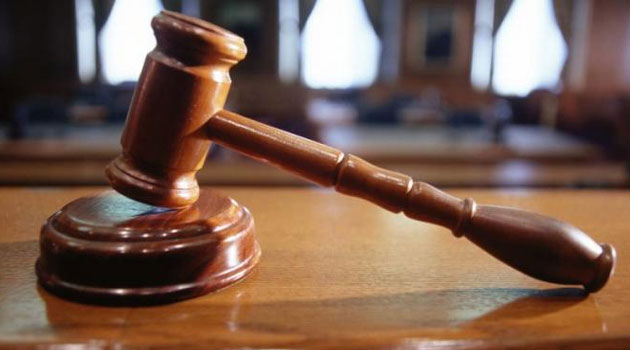 A court has stopped government officials from evicting residents of Inyali settlement in Kitui, County who have been living on a disputed land.
The order issued by Judge Weldon Korir of Milimani Constitutional and Human Rights Division On October 22,2019 restrained further harassment of over 10,000 pastorals residing in Inyali area.
"Conservatory order is hereby issued by way of injunction, restraining the state or its agents from interfering with settlers dwelling in the Inyali settlement," read part of Justice Korir's ruling.
The judge directed the pastoralists to serve the Ministry of Interior and Co-ordination of National Security, Inspector General of Police, Attorney General, County Government of Kitui and the National Land Commission with the petition in 24 hours. The aforementioned have been further directed to respond by November 5, 2019.
The petition was filed by 20 settlers led by their representative Mohamed Ismael who are seeking orders to stop the government from arresting, evicting, or harassing the pastoral community.
They are arguing through their lawyer Innocent Muganda that they are the bonafide occupants of the Inyali settlement having been born, bred and educated in the said parcel of land. "We have been occupying and residing on this property openly and peacefully for over 35 years with many of us born, raised and educated here to date," said Mohamed Ismael, one of the settlers.
"The petitioners have over the years developed houses, water tanks, dams, graves, cattle dips, churches, mosques, clinics and schools and they have a recognized polling stations where they vote from, "said Muganda in the application.
He said accused various government agencies of being unconstitutional and failing to consider that their actions threaten the life, survival and livelihood of the mentioned community of pastoralists.
The lawyer added that the petitioners risk losing their livestock that includes approximately 5000 heads of cattle, 4,000 camels and 6,000 goats.
"The settlers are aggrieved by the conduct of state officials and have sought for the protection of the law and appropriate remedies in the petition," said Muganda.
The petitioners say that all efforts to stop evictions have failed. They have further claimed that evictions will destroy their entire livelihoods, leaving them homeless and destitute.
The matter will be heard on November 5, 2019.