Court of Appeal halts Koinange widow's attempted murder prosecution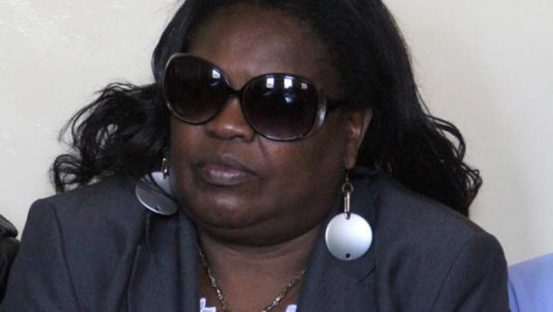 The Court of Appeal has temporarily stopped prosecution of former Cabinet minister Mbiyu Koinange's widow, Eddah Wanjiru.
The Director of Public Prosecutions (DPP) instituted another charge of attempted murder against Ms Wanjiru in 2012, two years after she was charged with murder of a lands right activist.
She was acquitted of the charge in December 15, 2014 after High Court Judge Hellen Omondi ruled that the prosecution had failed to prove its case.
However, she still had another case at the magistrate's court.
Court of Appeal judges GBM Kariuki, Fatuma Sichale and Sankale ole Kantai ruled that if the case before the magistrate's court in Nakuru continued, Wanjiru's appeal would be rendered useless.
"We have no hesitation in making a finding that if indeed the trial of the applicant was to proceed, then her intended appeal would be but a sham as she would suffer the rigours and stigma of a criminal trial," the judges ruled.
Wanjiru, through Lawyer Paul Muite, claimed the DPP wanted to ensure her chance of avoiding conviction were slim or none.