How new salary structure will affect all state and county employees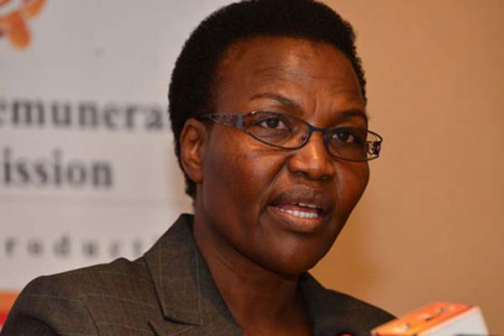 If you are a civil servant in the highest paid job group, then a windfall is only six months away. Should the recommended new salary structure take effect on July 1, and you are already earning the maximum pay, then you will secure an increment of up to Sh270, 000 per month.
And if you are among the lowest paid Government workers, you will pocket an increment of Sh6,000, according to recommendations by the Salaries and Remuneration Commission (SRC) following a job evaluation of the workforce in the public sector.
This follows the release of the new grading system and salary recommendations, which have reduced public service positions from 26 to 19 and created five grades to cover all public service workers.
The last time civil servants were awarded a salary increment was in 2012, which saw the ceiling for the highest paid civil servant in Job Group T capped at Sh302,980.
This group majorly comprises senior public servants, including secretaries, ambassadors, commissioners, deputy commissioners, chief officers, directors, senior deputy directors and principals.
But under the recommended salary structure, the top earners in the newly created Job Group E4 can pocket a maximum of Sh576,120 per month.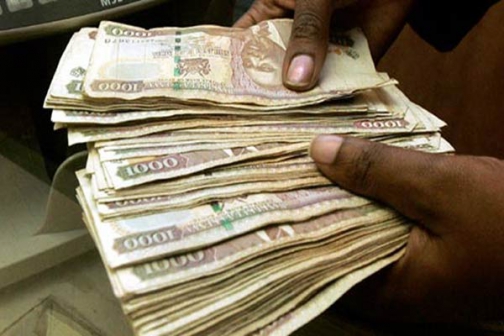 The new starting salary for the top earners is Sh292,765, which is Sh140,000 higher than the current minimum pay. The minimum pay for Job Group T, which is set to be scrapped, is Sh152,060.
The lowest job grade – A – comprising low-skilled basic workers such as cooks, clerks, security guards, messengers, copy readers, drivers, telephone operators and receptionists, has been moved a grade higher.
Civil servants who have been in Job Group A and earning less than Sh10,000 will now move to Job Group B1. The new entry point in the civil service has been moved up, to start at B1.
Under Job Group E are CEOs, executive directors, managing directors, director generals, managing trustees, general managers, commission secretaries and commissioners general in State corporations.
However, the State corporations are yet to release their structures.
In county governments, chairpersons of County Public Service Boards will fall under Job Group E.
Senior and middle level managers as well as high-level specialists, including section heads and heads of departments, will fall in Job Group D.
The least-paid under Job Group D1 will take home Sh81,148, while the highest will earn Sh174,475, a massive improvement from the previous Job Group M and above in the current structure.
Also to fall in this job group are senior managers and assistant directors in constitutional and independent commissions. Job Group D includes general managers in charge of human resources, supply chain and corporate services.
Job Group C mainly comprises supervisors and highly skilled officers while Job Group B comprises skilled and low-level supervisory staff.
However, civil servants will know the details of their salary increment as proposed by SRC in the next 60 days.
The Standard understands that the Public Service Commission (PSC) has formed a special committee to see the process through.
"(It will) un-band the SRC structure and identify what each worker in the current system will earn in the new one," said PSC Chief Executive Officer Alice Otwala.
The committee will be composed of the PSC, Attorney General, SRC, and ministries of Public Service, Labour and Treasury.
PSC Chairperson Margaret Kobia said it was too early to speculate just how much each will earn, and called for calm and patience.
"This team will break down the new grading system for easy interpretation," Prof Kobia said. The new pay grades will be implemented in July.