Why are MPs Clueless about What the People Want?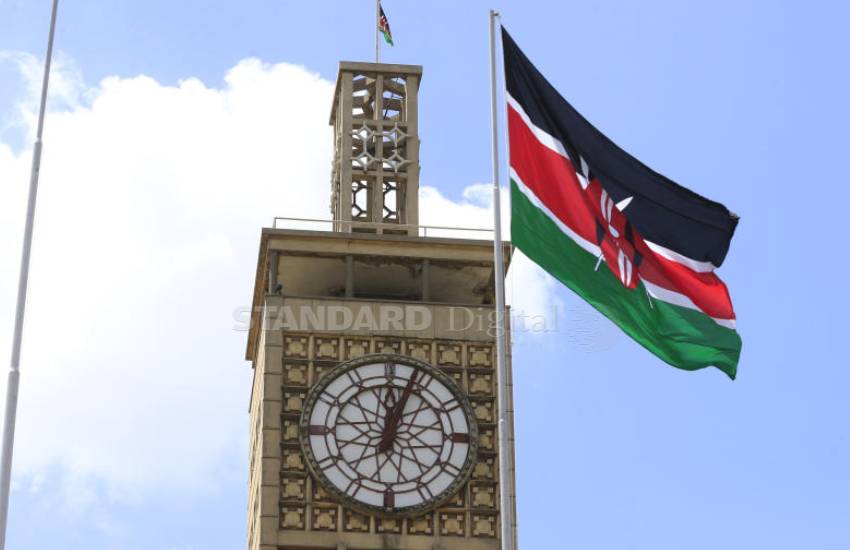 The debt crisis, high fuel prices, and cost of living are painful for ordinary Kenyans who are seeking answers from the governing class.
Early this week, MPs from the five counties under lockdown called a presser to voice their lamentations on how wananchi had been neglected by the government. Led by Senator Susan Kihika (Nakuru), Kimani Ichung'wa (Kikuyu) and John Kiarie (Dagoreti) they urged the government to use the money set aside for the referendum to help Kenyans bear the brunt of Covid-19 pandemic, and use funds from a recent IMF loan to vaccinate many people to achieve herd immunity.
Not bad ideas but note the context. It is like a professor giving an inaugural lecture in a bar.
As stated in Article 93 (2) of the Constitution, the functions of lawmakers are to represent, legislate and oversight. MPs have the obligation to voice the interests of their constituents. Secondly, they rationally debate and ensure just laws are implemented. Thirdly, they oversight the Executive and Judiciary through several committees.
When did it dawn on Kihika and company that Kenyans are suffering? Where were they when the few cushions granted earlier were removed through Parliament? What pieces of legislation have they passed to cushion Kenyans? Isn't it Parliament that allowed the Executive to increase the debt cap?
Indeed, this spectacle by MPs is akin to the Inspector of Police lamenting lawlessness. To add insult to injury, President Kenyatta is on record lamenting how the country loses Sh2 billion to corruption every day and added the rider "Mnataka nifanye nini jameni?
Kenyans then gatecrashed the official website of the International Monetary Fund (IMF) to urge the lender not to give any money to the government again. What accounts for this gulf between Parliament and the electorate? Why, pray, are MPs clueless about what the people want? Here is food for thought.
The educational and occupational chasm between legislators and the electorate has worsened. An MP is more likely college or university-educated while most of the electorate barely completed high school.
In recent years, more women, youth and individuals from minority ethnic groups are being elected. However, these promising signs mask the dark reality that ordinary voters have become increasingly voiceless in the august House - and that they're getting pretty sick of it.
Gone are the days when Parliament was buoyed by higher rates of blue colour labourers, teachers, and non-university educated representatives. It appears that working-class credentials are simply tokenistic extras in a parliamentary-political system that relies on an educated bureaucracy.
Don't forget that most of our legislators live in leafy suburbs away from common problems thus share little experience with the constituents. This is not irrelevant: Feeling adequately represented by your MP is precisely what distinguishes functioning democracy from an elective aristocracy. Members in representative democracies aren't necessarily elected because they 'know best', but because they are typically one of the few self-selecting choices available.
The reasons behind this narrowing social distinction are varied. One concern is the rising cost of becoming a politician which is estimated to cost Sh15 million to Sh30 million depending on whether it is urban or rural and densely or sparsely populated. In essence, this locks out decent, well-meaning and responsible leaders.
Ultimately, unless politics is democratised - by introducing stricter representative requirements and an emphasis on suitability rather than educational and occupational background - the Executive will continue to wrestle control away from Parliament. Politicians need to swiftly take stock of the breach of faith between themselves and their electorate before the current barrage of verbal vitriol explodes into something far more sinister.