Why teen pregnancies have reduced in Kilifi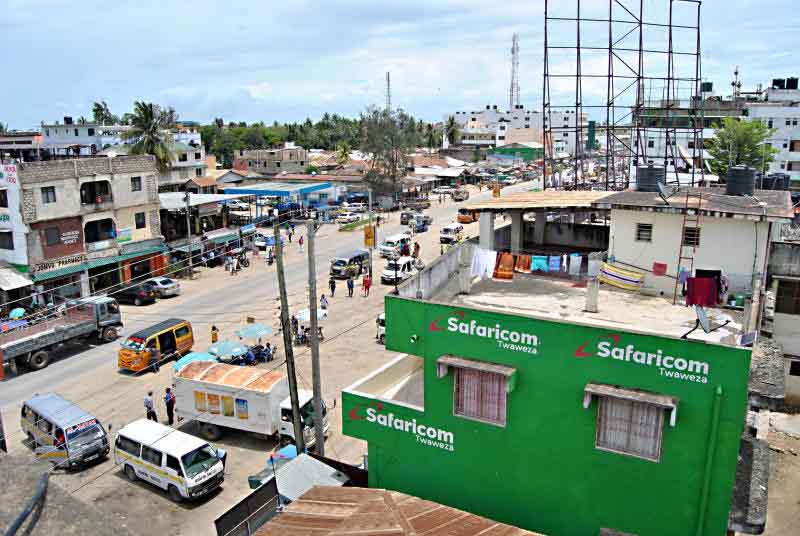 Cases of teenage pregnancies in Kilifi County have reduced by almost half in the last one year, a new report has shown.
In 2018 and 2019, the county was in the spotlight due to a rise in reported cases of pregnancies among school-age children.
A report from the National Council for Population and Development (NCPD) indicates that Kilifi recorded 7, 055 cases this year compared to 15,590 cases reported last year.
The data was collected between January and October 2021.
As part of its strategy to reduce teenage pregnancies, the county government formed a task force that runs mentorship and education programmes and which works with a multi-agency team to raise awareness among young people.
National Aids Control Council chief executive officer Ruth Masha said Kilifi had cut back the number of teenage pregnancies though they were still striving to achieve a zero pregnancy rate.
"The county has really done well with its strategies because we can see the results though it is still high. I am sure if they continue with the same spirit, there will be zero pregnancy rates among teenagers in Kilifi," Dr Masha said.
She said it was everyone's responsibility to protect girls and ensure those responsible were arrested and prosecuted.
"We are sensitising the public to be responsible and making sure that children are well taken care off," she said.
NCPD has also organised campaigns and developed a plan of action on how to tame teenage pregnancies.
The report released by the council shows that now Nairobi County leads in teen pregnancies in adolescents aged 10 to 14years with 13,319 cases.
Counties reporting high adolescent pregnancy among girls aged 15 to 19 in 2021 include; Bungoma with 10,291, Meru with 10,406, Kakamega (11,594) and Narok (9,879).
The report indicates that teenage pregnancy is multifaceted, with major drivers varying across counties.
The trend has been blamed on sexual violence, inadequate reproductive health information and services, forced early marriage, poverty, lack of parental guidance and peer pressure.
The report notes that ending adolescent pregnancy requires a multi-sectoral approach.
In all, the council recorded 379,573 teenage pregnancies in 2019.
Every year, about 13,000 Kenyan girls dropout of school due to unplanned pregnancies.
Kilifi Governor Amason Kingi said the task force on early pregnancy campaign that he launched two years ago had played a leading role in reducing pregnancy cases in the country.
"We were able to visit schools and talk to boys and girls. This has really shown tremendous results. It is why we have good news today," Kingi said.
The county chief noted that the issue of early pregnancy in Kilifi was worse before devolution.
"When I took over, teenage pregnancy was really a menace in Kilifi. We had to sit down and put our heads together and come up with a programme of intervention to slow down the rate," Kingi said.
The interventions the task force has undertaken include a ban on "disco matanga", a cultral practice in which people sing and dance to mourn a loved one.
Another campaign dubbed 'Sitaki kuwa mzazi mapema, bado niko mdogo,' (I do not want to be a mother early, I am still young) was carried out in all the seven sub-counties to teacher youths and adults alike about the menace.
The task force found out that motorcycle taxi operators were not the only predators; sometimes fathers were culprits. So they started taking action against fathers found culpable.
"Boda boda operators told us they are just messengers who are sent to pick girls from one point to a certain destination. There are several cases at the police station," said Kazungu Charo, a village elder in Kilifi.
Poverty has also contributed to the rise in cases; out of eight cases, five were from poor families, mostly orphans.
A 16-year-old mother from Matsangoni said she was impregnated last year by a 17-year-old.
"I got pregnant at the age of 15, and my daughter is nine months old now. He used to give me Sh200, and sometimes Sh100 and I would buy flour and omena for my family," she said.
According to the Children's department in Kilifi, punishing the girls and the boys has helped in reducing such cases.