Autopsy shows Buruburu Girls' teacher drowned, no foul play established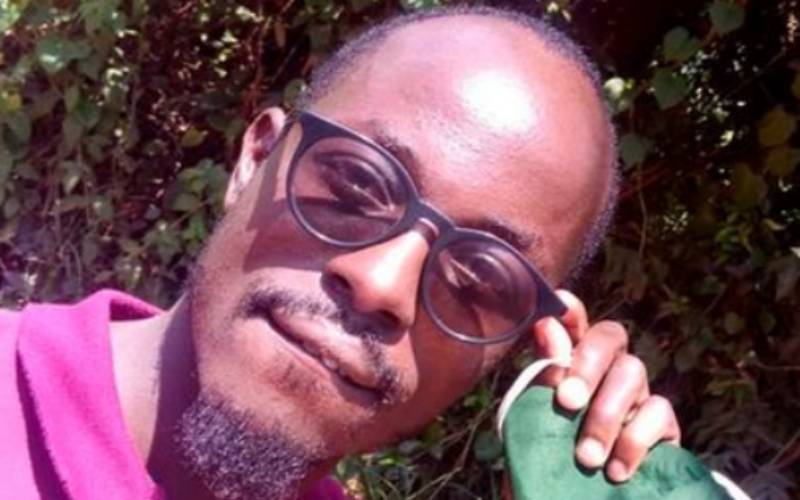 Postmortem has revealed that Buruburu Girls' High School teacher Nelson Otsianda, who died on Saturday, November 13, in Diani, Kwale County, drowned.
Otsianda's family had disputed the cause of his death, claiming that four of his colleagues might have fatally assaulted him near the swimming pool at Gisimba Villas in Diani.
The deceased's relatives on Tuesday alleged that blood stains had been spotted near the pool, where Otsianda and his colleagues were relaxing on Saturday night.
However, an autopsy conducted at the Jocham Hospital mortuary indicated that Otsianda died from drowning.
Msambweni police chief Fanuel Nasio said there were no tissue injuries on the deceased, ruling out assault as the cause of his death.
Police now suspect that Otsianda, who had no swimming skills, fell into the pool and died during a drinking spree.
The teacher and his four colleagues had checked in at the Gisimba Villas earlier Saturday.
Otsianda's father, Claude Anangwe, told The Standard that his son's body will be transported to Umash Funeral Home in Nairobi as plans for his burial begin.