Briton wanted in Seychelles and Malaysian for narcotics denied bond in Mombasa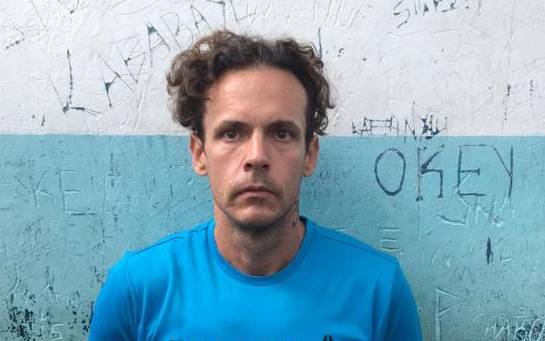 A British man wanted by Seychelles and Malaysian police has been denied bond by a Mombasa court after he was charged with trafficking narcotics. Selby Dean Freeman (pictured), who also holds a Swiss passport, will remain at Shimo La Tewa Maximum Prison during his trial, Shanzu Law Courts Senior Principal Magistrate Florence Macharia ruled.
Freeman was arrested together with Alfin Allaudin Akberali Alibhai, Zahra Ali Alharazi, and Abdul Lateef Ibrahim on January 11 at Waterfront Apartment in Nyali with 11.9 grammes of cocaine worth Sh47,600 and 355.3 grammes of cannabis worth Sh71,060. Also to remain in custody is Nigerian Abdul Lateef Ibrahim who was arrested alongside Freeman in a house in Nyali.