Government slaps ban in parts of Tana River after woman's abduction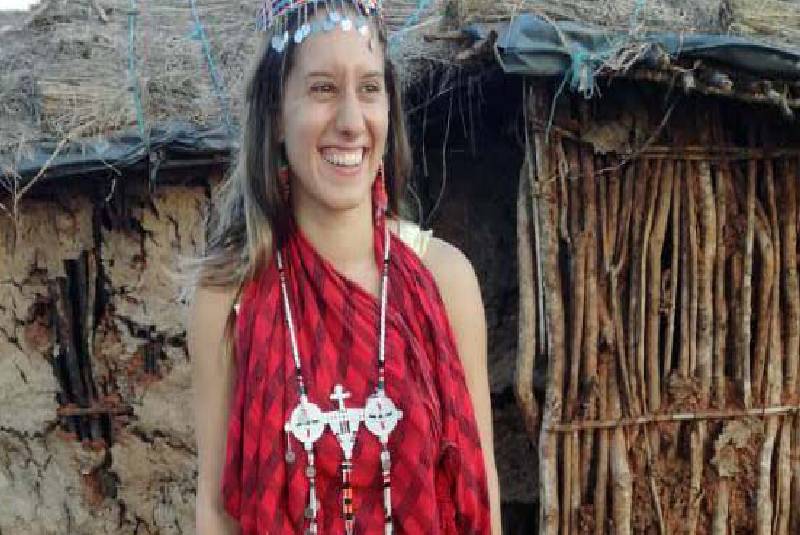 The government has imposed a night curfew in Tana Delta Sub-county, following the abduction of a 23-year-old Italian woman by Al Shabaab militants in November last year.
No one is allowed to pass through the road blocks at entry and exit points on the Mombasa-Garissa and Minjilla-Lamu roads after 7pm as the government continues with its search for Sylvia Romano, the Italian.
Tana Delta Deputy County Commissioner Charles Akwanalo said nocturnal activities would remain restricted as long as Romano remains on the hands of her abductors.
Akwanalo asked the residents to volunteer information that would lead to the rescue of the woman and the arrest of her abductors, who are believed to have come from the sub-county, for them to regain their freedom of movement at night.
He said no vehicles along the Mombasa-Garissa and Minjila-Lamu roads would be allowed to enter or leave the sub-county past 7pm, while canoes and other vessels used to cross River Tana remain banned at night until further notice.
Also restricted from night activities are pastoralists moving with their livestock in search of pasture and water.