Lifestyle Audit Bill won't end graft because no politician can survive without corruption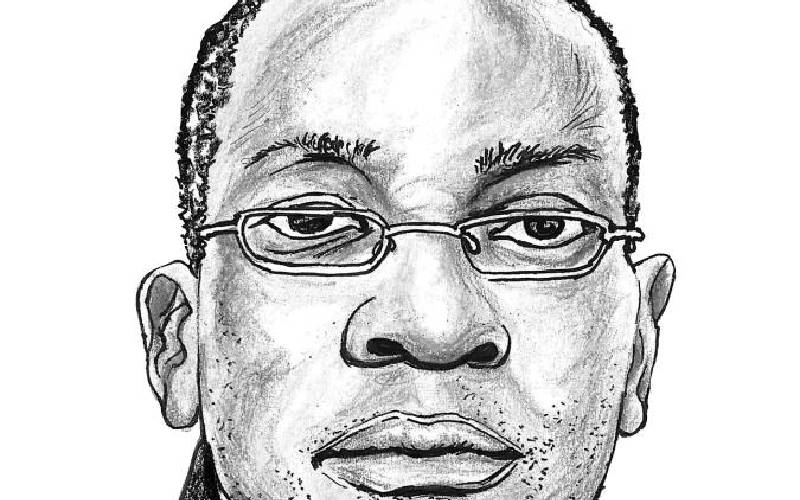 It would not be wrong to say Parliament is full of people with the ability to crack sick jokes, especially when they are not telling lies. It has been established that telling lies is their job description, even as Kenyans think they are there to not only fight for, but safeguard their interests.
Daylight robbery is top of their agenda, and many of them can't explain how they acquired their wealth, which seems to grow exponentially immediately they get elected. When asked, they spin tales, and when taken to task they say it is a political witch-hunt, and often, questions to do with their wealth are never answered. That is just one of the reasons why the latest "discussion", which has come in the form of a Lifestyle Audit Bill, 2021, gives one pause.
Like many things that are discussed in Kenya's bicameral Parliament, this one will also end up as a joke.
The Bill was approved by the Senate a few days back and will be sent to the other den of thieves, the National Assembly, for concurrence. If approved and signed into law, government officers will be required to declare their source of wealth and make it public. Funny.
This means public officials will undergo a mandatory lifestyle audit, as will their immediate family members, too, in order to tame corruption.
This will not work because some of these public officers are protected by higher powers who are mostly elected leaders in different positions.
The thievery in public sector is done with the connivance of Parliament, for the numerous parliamentary committees that hold sittings and "grill" suspects are malleable and come up with reports that generate more heat than light because members are always compromised.
The Bill has been lauded by certain senators as the panacea to corruption in Kenya, but deep down, they know nothing much will come out of it, considering that they themselves are never open about the source of their wealth.