Deceased student suffered from acute leukemia, report shows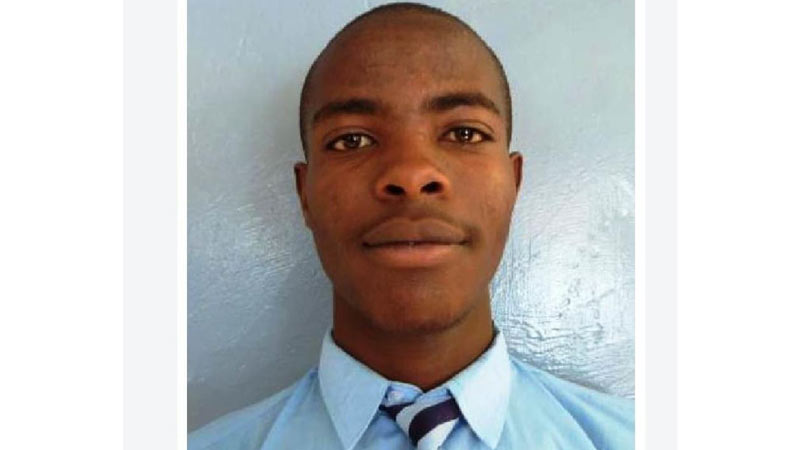 The student who died while in a Nanyuki school during holiday suffered acute Leukemia, autopsy report has shown.
Preliminary findings of postmortem examinations conducted at Nanyuki Teaching and referral Hospital mortuary indicated that Joel Ichatha, 19, a former student at Nanyuki High School suffered blood disorder.
Pathologist John Muthuri, said that the form four student had extensive internal bleeding that affected major organs -the brain, liver, heart and lungs.
"We've concluded that the student died from natural causes but further investigations el be done to find out what cause that extensive internal bleeding," said Muthuri.
The post mortem was conducted following questions on circumstances under which Ichatha died last Friday while in school.
Word has been going round that on the fateful day, form four student were in school for holiday tuition but the school's principal Oliver Munishi dismissed the claims saying that the boys had gone back to the school to look at their agricultural projects for the Kenya Certificate Secondary Examination.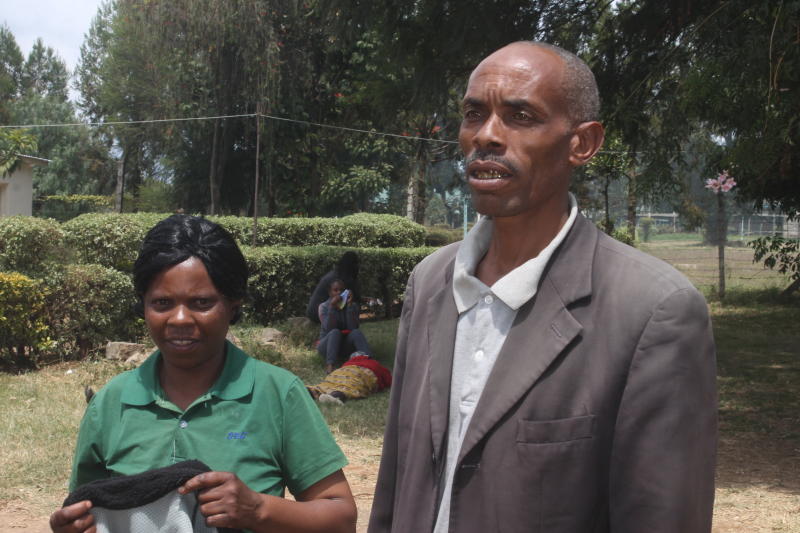 The deceased complained of headache and low vision and was rushed to Huruma Mission Hospital in Nanyuki.
"His condition worsened the following day and he died while undergoing treatment. It is unfortunate because he was to sit for his examination in October. He was a bright boy," said the principal.
Munishi warned those capitalising on the student's death to tarnish his name.
"There was no tuition and we had even written to the ministry of education informing them that the students would be in school for the agricultural project in preparation for the examination," Said Munishi.
The deceased's father Charles Gaikia said the family was satisfied with the postmortem report.
"My son died naturally and no one should take advantage of his death to spoil the reputation of the school or the teachers'," said Gaikia.