Court revokes appointment of CA boss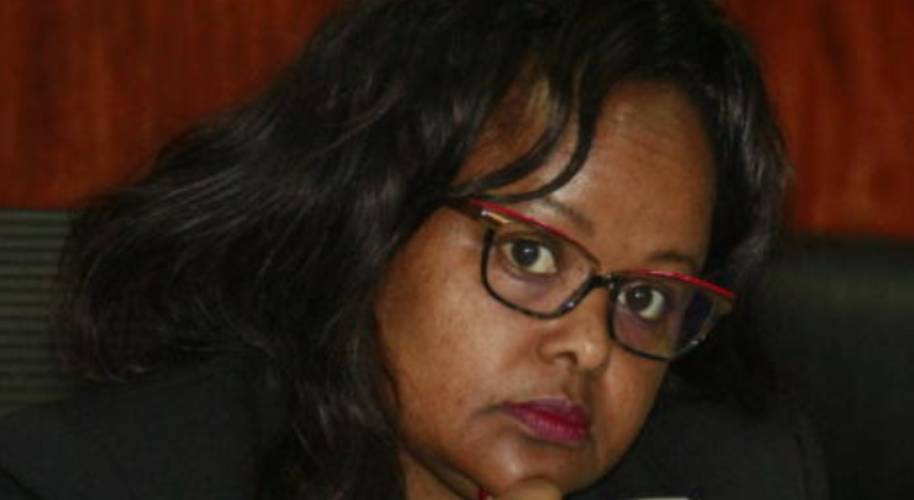 The Communication Authority of Kenya (CA) will wait longer to fill the position of Director-General after the court nullified the recruitment process to replace Francis Wangusi, former head of the regulator.
This follows a decision by the Employment and Labour Court that found the recruitment process was unprocedural and illegal.
"It is clear that the advertisement for the position of the Director-General by the respondent (CA) failed to meet the minimum statutory requirements in terms of both the qualifications of the position and the process of advertisement," explained Justice Maureen Onyango while giving the orders.
The court, in quashing the vacancy notice sends the CA back to the drawing board in the search for a new boss to replace Wangusi, whose term expired in 2019. CA yesterday said it is studying the ruling and will be making a decision on whether or not to appeal the order.
Ms Mercy Wanjau who previously held the position of Legal Secretary at the authority was named acting Director-General, a position she held for the last 18 months. According to the court ruling, CA's vacancy notice failed to meet the minimum requirements.
"There was thus both procedural impropriety as well as illegality in the advertisement of the position." In the job application placed by CA in the media, the regulator said successful applicants should possess extensive leadership and managerial experience of at least 15 years, 10 of which must be at a senior managerial level.
It noted that the ideal candidate was expected to have a postgraduate degree in a relevant field, membership to a professional body and in-depth knowledge in a regulatory environment.
Information Communication Technology Association of Kenya (ICTAK) asked the court to quash the vacancy notice for the position because it excluded eligible members from competing for the position and was designed to favour a particular applicant.
The case was filed by the ICTAK, which among other things accused the CA of introducing new qualifications in the vacancy advertised that are not part of the Mwongozo Code of Governance for State entities.