Housing Finance jumps into Sh1.7billion loss in 2020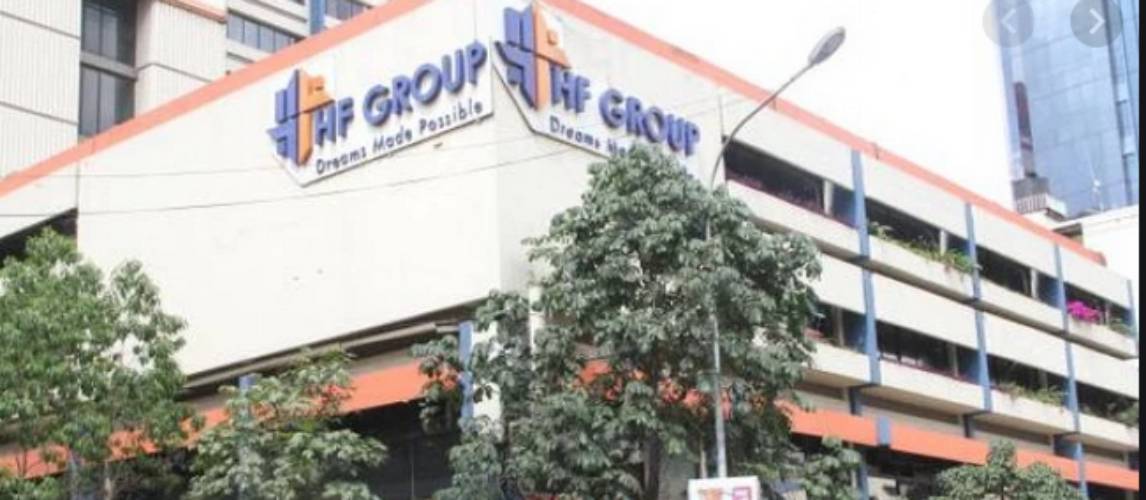 NAIROBI, KENYA: Housing Finance Corporation (HFC) net loss widened to Sh1.7 billion in the year ending 2020, a jaw-dropping increase of 1,450 per cent.
In the previous year, the mortgage lender made a loss after tax of Sh110 million in 2019.
This follows a tough operating environment for the listed lender that saw its revenues decline even as its expenses increased.
The lender's revenue fell by a third from Sh3.37 billion to Sh2.38 billion. On the other hand, its expenses rose by 15 per cent from Sh3.51 billion to Sh4.05 billion.
Housing Finance, which has in the recent period been stuck in the red, saws its woes aggravated by the Covid-19 pandemic which negatively affected the real estate sector.