No dividend for Equity shareholders as profit drops to Sh20.1 billion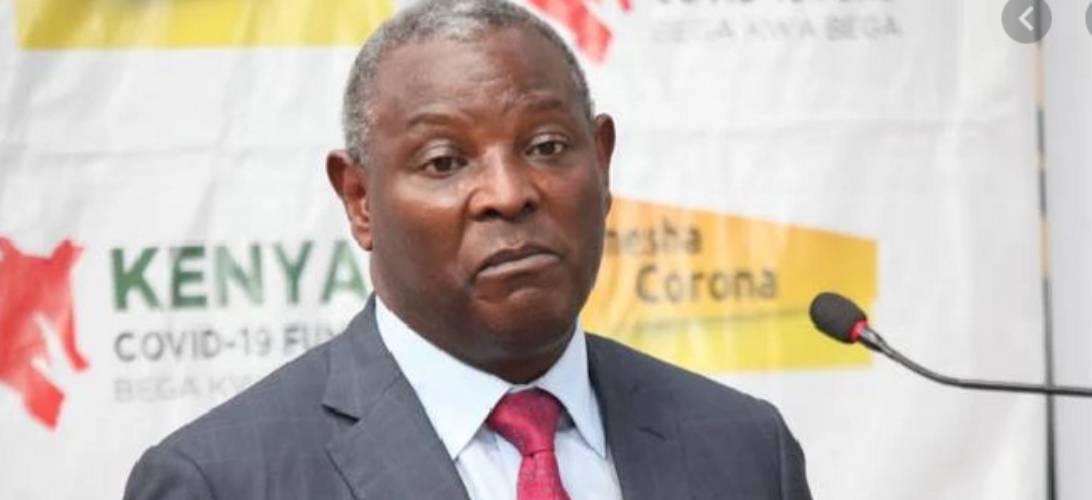 NAIROBI, KENYA: Equity Group's net profit for Financial Year ending December 2020 has dropped by 11 per cent to Sh20.1 billion from Sh22.6b in 2019.
The lender has not recommended dividend to shareholders opting to devote internally generated funds to the Group's offensive and defensive strategy.
The drop is linked to the effects of Covid-19 pandemic shaking different parts of economies locally and internationally.
Overall revenues went up 24 per cent to Sh92billion on the back of high income from government securities, remittance fees and growth in digital transactions during the COVID-19 pandemic.
The lender's acquisition of DRC lender BCDC further grew the balance sheet, with assets doubling to Sh1.01trillion. This makes Equity Group the biggest bank in the region by asset base having surpassed KCB Group that recorded Sh987billion in assets last year.
During the period, the bank's total operating costs grew by 67 per cent to Sh71 billion up from Sh42.5 billion driven by a 496 per cent growth in gross loan provision of Sh26.6 billion up from Sh5.3 billion in the prior year, increasing the cost of risk to 6.1 per cent up from 1.3 per cent the previous year.
The higher loan loss provisions enhanced Non Performing Loan coverage to 89 per cent.
Net interest income grew by 23 per cent to Sh55 billion up from Sh45 billion driven by a 30 per cent growth on customer loan book and 26 per cent growth in investment in Government securities.
"By April, the health pandemic had turned into an economic crisis with lost lives and livelihoods resulting into a dilapidating humanitarian crisis characterized by lost jobs, unemployment, lost investments, hunger, poverty, human misery, unhappiness, fear and uncertainty," Equity Group Managing Director and CEO James Mwangi.
"Our corporate purpose of 'Transforming lives, giving dignity and expanding opportunities for wealth creation' became the guiding compass of the organization's essence on how to navigate through the crisis and the challenging environment. Our results and performance became a human story of resilience and determination to live an ethical human purpose," he said.
During the period, the lender waived mobile charges of Sh1.2 billion, offered opportunities for loan accommodation up to 45 per cent of the loan book, to minimize disruption and allow re-adjustment to match new cash flows while waiving rescheduling fees of Sh1.2 billion.
The Group accommodated Sh171 billion of loans for customers whose repayment capacity was impacted by Covid-19. This represents 32 per cent of the entire gross loan book of Sh530 billion.
As at December 31, Sh40 billion of the restructured loans had resumed repayments and normalised.
"With the development of COVID-19 vaccines and the world embracing vaccination, the Group is optimistic that the health crisis caused by COVD-19 will in time be brought under control."