MP puts up Sh8 million for school dining hall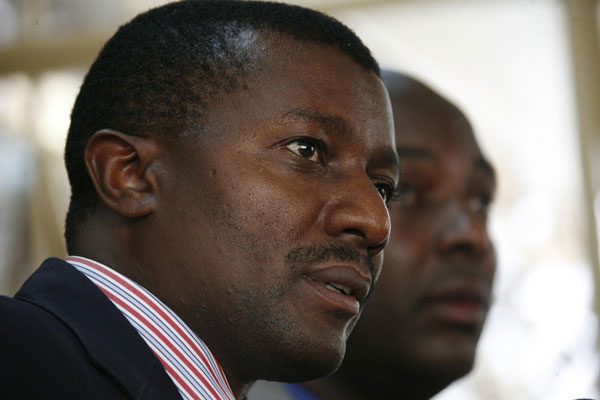 MP Daniel Maanzo through the National Government CDF Board will be putting up a Sh8 million dining hall at Kanthuni Secondary School in Makueni Constituency this year.
Speaking during the ground breaking ceremony at the school on Sunday, acting CEO NG-CDF board Yusuf Mbuno said the project was part of the Board's CSR activities.
The dining hall which will include a kitchen will be completed with a period of 20 weeks.
It will accommodate a capacity of 500 students.
Makueni MP Daniel Maanzo who joined the ground breaking ceremony said that the project will be a major milestone to the school, the community around and will cushion the 100 per cent transition to secondary schools.
He said that it will help increase admission to the school which is part of the Government initiative for literacy.
"With such kind of facilities in the nearby schools, parents will now have no reason to take their children to schools at far areas", said Maanzo.
He encouraged parents to ensure that their children join secondary school after class eight.