Unsupported per diems and allowances by MCAs queried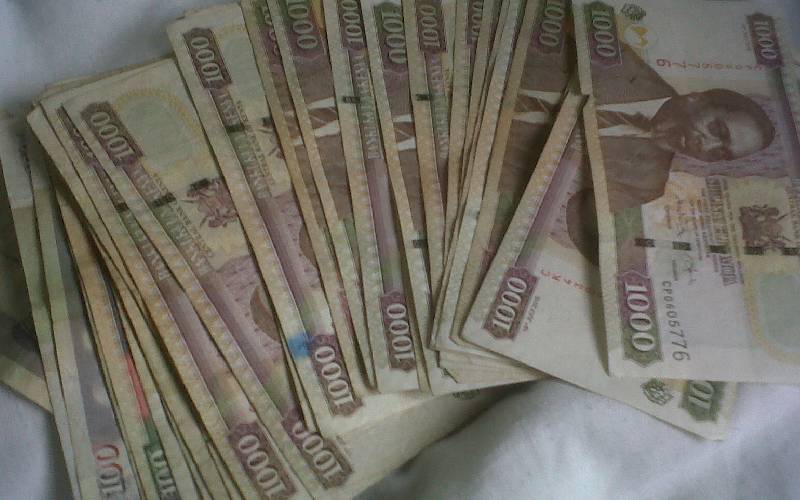 The Auditor General has raised questions over the failure by counties to account for allowances issued to staff and members of the county assemblies.
Edward Ouko said that millions of shillings advanced to county officials was expensed instead of being treated as temporary imprest.
In the North Rift, the auditor noted that Sh33 million was advanced as night out and per diem by the Nandi County Assembly, but faulted the manner in which the officers were not issued with imprest warrants.
"Payments were also not fully supported to account for the expenditure," read the audit report. In Elgeyo Marakwet, the auditor raised issue over Sh16 million meant for per diem that was directly expensed instead of being issued as imprest.
"There were no invitation letters or attendance registers. Supporting claim vouchers and approval for incurring expenditure were not provided for audit verification."
Mr Ouko also raised the red flag on irregular payment of acting allowances amounting to Sh15 million to compensate employees. The report indicated that the expenditure was not budgeted for and no documentation was provided to confirm that the officers had been appointed in an acting capacity.
In West Pokot, the auditor flagged Sh5 million paid to members of the County Public Service Board and MCAs for induction in a Mombasa hotel. The meeting was moved to another venue, but no documents were provided.