What is a bank safe box and what you need to know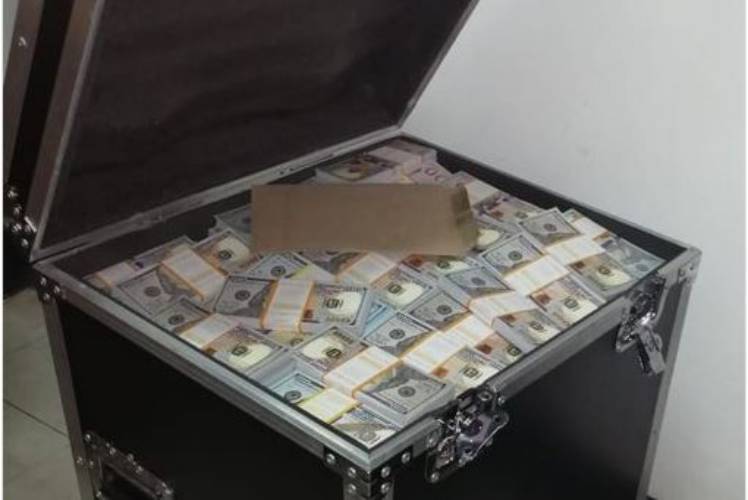 After police impounding Sh2 billion in fake currency at Barclays Bank, Queens Way Branch, Nairobi, many are definitely wondering how fake currency found its way into a bank.
Understanding what safe box is will perhaps ease understanding of the matter. In most cases, it's simply a box placed in a highly secured room, of a bank or credit union, with limited access.
Also known as safe-deposit boxes, they are rented out by one or several people seeking to store their valuables.
The contents of the personal safe deposit boxes are not part of the bank's deposits and are only known to the client. In this context the bank does not insure the contents of the safe box, meaning one ought to acquire separate insurance for his valuables.
The only limitation is the size of the box but one is allowed to keep a wide range of things including cash, gemstones, jewellery, birth certificates, wills, title deeds, marriage licenses and art among others.
Once one acquires a safe box the process of accessing it requires a client to make prior arrangement with the bank, only during the normal working hours.
Typically, customers use keys in tandem with a specific bank employee who has second "guard" key, to unlock the box.
However, the safety of your valuables is not always guaranteed since thefts, fires, floods and other disasters can happen, leading to loss of your properties, if not insured.