Unclaimed Financial Assets Authority gets new boss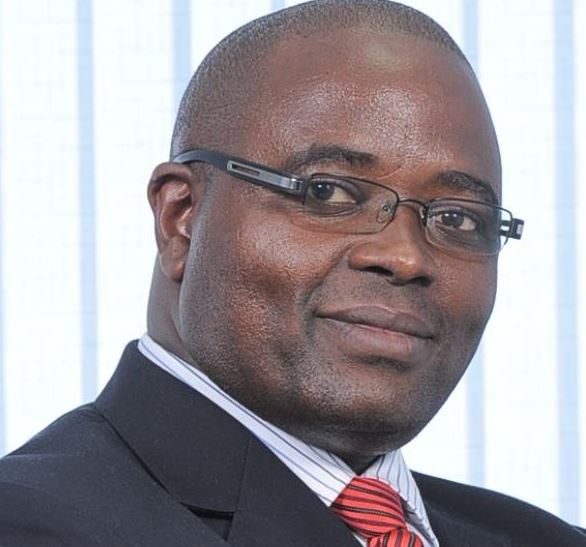 Unclaimed Financial Assets Authority (UFAA) has announced the appointment of John Kihara Mwangi to the position of chief executive officer and managing trustee, effective immediately.
He replaces Kellen Kariuki who announced her decision to leave the authority towards the end of 2018.
Prior to his appointment, Mr Mwangi was the manager, Unclaimed Financial Assets Line, at UFAA for the last four years.
He has had a successful career in several financial institutions within investment and commercial banking.