Facebook Pay launches in Brazil, eyes M-Pesa users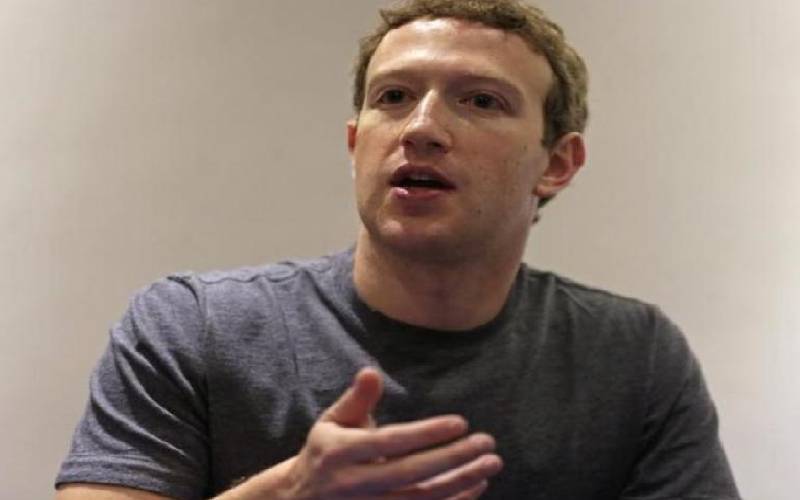 Facebook has rolled out a digital payments system on WhatsApp, which is comparable to M-Pesa.
This comes less than four years after its founder, Mark Zuckerberg, visited Kenya to benchmark mobile money applications.
Facebook Pay was launched in Brazil on Monday after initial trials in India, another developing country where plastic money has not taken root. Users are able to send money between themselves for free, while the businesses receiving payments are charged a small fee.
It is unclear if the tech giant will keep the user-to-user service free.
"Payments on WhatsApp are beginning to roll out to people across Brazil beginning today, and we look forward to bringing it to everyone as we go forward," the company announced yesterday.
The firm has already indicated it will be rolling out the service to more countries after successful trials in Brazil, its second-biggest market with 120 million users.
For Kenya, the implications of launching the service would be especially significant for Safaricom, which has maintained a firm grip on money transfer and digital payments through its flagship platform M-Pesa.
Zuckerberg made a surprise visit to Kenya in September 2016 and interacted with software developers as part of his intention to appreciate how M-Pesa worked.
"I'm here to meet with entrepreneurs and developers and learn about mobile money, where Kenya is the world leader," he said during that visit.
After this, Facebook started developing a linkage to money transfer on WhatsApp, its hugely popular messaging application.
PROJECTED SUCCESS
The tech firm also unveiled a cryptocurrency called Libra, which has been fiercely resisted, even in the United States.
But it is the projected success with Facebook Pay on WhatsApp that could prove to be hugely disruptive as it would be difficult to regulate it anywhere in the world.
Prof Bitange Ndemo said the new digital payment would be a nightmare for existing mobile money transfer platforms.
Ndemo added that WhatsApp has morphed from a messaging app into a fundraising platform.
"It is only through such innovations that there will be competition, which is healthy in cutting costs," he said.
Ndemo said it would be impossible to resist Facebook Pay in a country where WhatsApp is commonly used.