Equity, Safaricom in a new financial inclusion union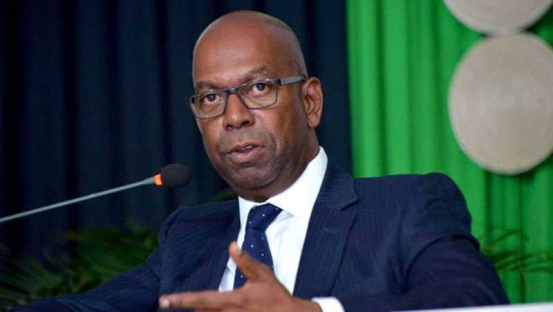 NAIROBI, KENYA: Equity Bank and Safaricom on Monday announced plans to create a joint transformation agenda that aims to enable more Kenyans to access critical services using an innovative combination of technology and finance.
Through collaboration that will align their joint purpose to transform lives, Equity and Safaricom hope to build more inclusive financial products, explore regional synergies, and simplify cash delivery between their agents and share technical knowledge to build a common approach to risks such as fraud and cyber-security.
"At Safaricom, we are continuously driven to explore new ways to provide our customers with the best possible experience on our network. As we continue on our journey to become a more widely accessible digital platform, symbiotic partnerships like this one will unlock new opportunities for our entire ecosystem to benefit from enriched innovation – all based on a socially conscious business model," said Bob Collymore, CEO, Safaricom.
Specifically, the collaboration will see both companies work together to identify and deepen financial opportunities for Kenyans. Despite years of commendable progress, the majority of Kenyans continue to lack access to essential financial services. Both Equity and Safaricom have built their operations around the belief that technology and innovation can spur growth and create new opportunities for growth in areas like mobile financial services.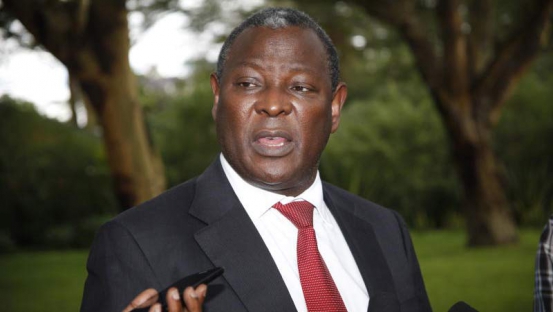 "We will harvest, channel and transmit the benefits of the robust macro-economic growth characterized by national infrastructure investments into advantages and opportunities for the ordinary Kenyans especially those in the real economy, agriculture, micro, small and medium businesses, and enterprises," said Dr. James Mwangi, CEO, Equity Group Holdings.
"We are positioning ourselves to create new bridges of opportunity for Kenyans by combining the empowering nature of access to credit with the reach and transparency of technology," he added
The collaboration will also see both parties enter into mutually beneficial agreements to maximize the ability of more people to benefit from inclusive, tech-driven financial services.