Tech firms seek to reap billions from transaction data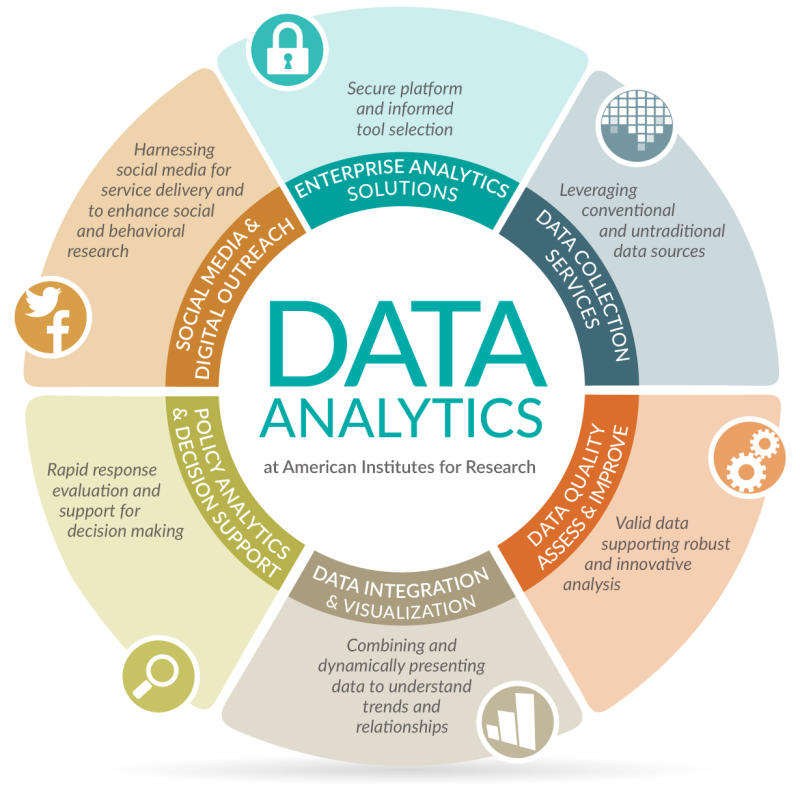 With earnings from traditional business models leveling off, telecommunication service providers are now keen to explore new revenue streams.
Half-year results from Kenya's largest telecoms service provider, Safaricom, released earlier this month underscored the urgency of this shift.
The company registered a 7.7 per cent growth in service revenue for the six months to September 2018 but revenue from voice marked a modest 1.4 per cent growth compared to that from M-Pesa (18 per cent), fixed service (21 per cent) and mobile data (10 per cent).
Revenue from SMS services registered a marginal decline from Sh8.9 billion made in the 2017/2018 half-year period to Sh8.8 billion as at September this year.
It is now clear to service providers that while voice and SMS will remain a large part of their earnings basket in the medium term, growth is unlikely to reach peak levels recorded over the 2000-2010 decade.
It is upon this backdrop that Safaricom is currently leveraging on its large user base and extensive network to lay the foundations of a lucrative big data business empire that will cement its stranglehold on an increasingly digitised market place.
Big data is believed to provide a large part of the building blocks for the next industrial era and together with analytics and machine learning, is central to operations for businesses in virtually all sectors.
Less than one per cent of the countless bytes of data generated every day is analysed and companies keen on discovering new business models are constantly exploring ways of collecting and drawing insights from the unstructured information in their ecosystem.
Lara Gidvani, a director for insights and market engagement at the industry block GSMA, says data analytics enables mobile money service providers improve operational efficiencies, customer experience and broaden access.
"Mobile money providers have shown progress in areas such as access to credit, but there is scope to improve access to financial and non-financial products and services by identifying underserved consumers, personalising services and building trusted profiles," says Ms Gidvani.
This has been demonstrated by the meteoric growth of mobile lending apps in Kenya over the past two years.
Built profiles
Using transactional data, service providers have built credit profiles for borrowers that have eliminated the need for guarantors, easing credit access for millions.
Safaricom, together partners Kenya Commercial Bank, KCB and Commercial Bank of Africa recently launched an overdraft facility for M-Pesa users paying for goods and services or settling bills.
This is just one of the products made possible by analysing transactional data such as income streams, cash flow and repayment rates generated by the millions of consumers who use M-Shwari and KCB-Mpesa services.
M-Pesa is one of the key pillars of Safaricom's data strategy. With 21 million active users who average 12 transactions per month, the platform is a treasure trove of data.
This advantage is only set to grow stronger as M-Pesa functionality is integrated into more applications.
"While online advertising as we know it faces challenges in Africa, opportunities for personalised marketing and promotions continue to evolve," says Gidvani.
"Mobile money operators can offer consumer insights to e-commerce merchants that accept mobile money payments by developing customer profiles, and even leverage telecom data where accessible."
Global tech giant Amazon best exemplifies this business model. The company's flagship brand is a multi-billion retail business built on the back of data analytics drawn from offering free online shopping and delivery to over 300 million users.
With user profiles linked to connected devices such as the Amazon Kindle and Fire Stick, the company is able to generate massive contents of data that can be analysed for patterns that can be monetised.
Amazon knows not only the preferences of its users, but also what they desire based on their browser history that helps develop hyper-targeted ads that are more appealing to advertisers looking to reach more active buyers at low costs.
Safaricom is similarly banking on its online store Masoko to create a platform that will mine data from buyers and suppliers to create new revenue models.
This is why the company has opted to spend millions of shillings on subsidising operations for Masoko even though it is clear the business will take some time to break even.
"We know Masoko can work because we have things that work for us such as a network of dealers who give us presence in all locations across the country," said Chief Executive Bob Collymore during an investor briefing earlier this month.