Vodacom Tanzania approves sale of 26 percent stake to South Africa's Vodacom Group
SCI & TECH
By Reuters | November 15th 2018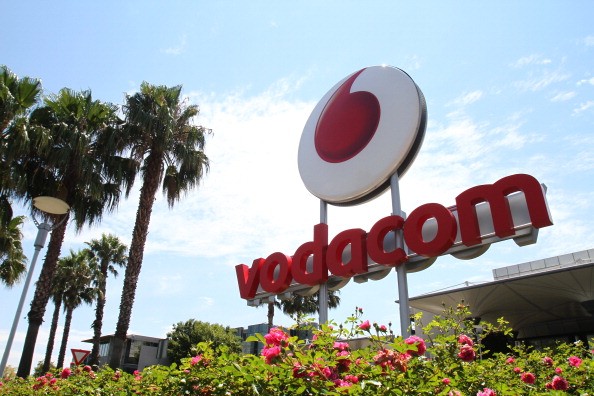 Shareholders in Vodacom Tanzania on Wednesday approved the sale of a 26 percent stake owned by Mirambo Holdings Ltd to South Africa's Vodacom Group.
They approved the transaction during an extraordinary annual general meeting in Tanzania's commercial capital, Dar es Salaam.
"What we did today is just part of the required approval for the deal and this does not mean the deal is done, there are other authorities that need to approve it too, Ali Mufuruki, Vodacom Tanzania's chairman said.
The size of the transaction means approval from several institutions, including the Fair Competition Commission (FCC) and Capital Markets and Securities Authority (CMSA), will be required, he said.
Mirambo Holdings is the investment vehicle of Tanzanian business tycoon Rostam Aziz.
"After successful acquisition of the shares, in principle, Vodacom SA will announce the offer and invite any Vodacom Tanzania shareholder interested to buy the shares for a specific time and after that they proceed with the process," Mufuruki added.
Vodacom is Tanzania's leading telecom company and controls 32 percent of the country's 40 million mobile subscribers, ahead of companies including Tigo Tanzania, a subsidiary of Sweden's Millicom, and a local unit of India's Bharti Airtel .
The company said recently that Vodacom Group had entered into an agreement with Mirambo, and certain of Mirambo's shareholders, under the terms of which Vodacom Group will acquire all of Mirambo's 588 million shares in Vodacom Tanzania.
This will result in Vodacom Group increasing its total interest in Vodacom Tanzania from 61.6 percent to 75 percent.
Last August, the company went through a $213 million initial public offering, Tanzania's largest ever, which attracted more than 40,000 local investors, most of whom were first-time participants in the country's stock market.
Foreigners, initially banned from participating, bought 40 percent of the shares. The move was part of a government directive for mobile companies to list a minimum 25 percent stake at the local Dar es Salaam Stock Exchange.