Telkom Kenya to sack 500 employees in a new strategy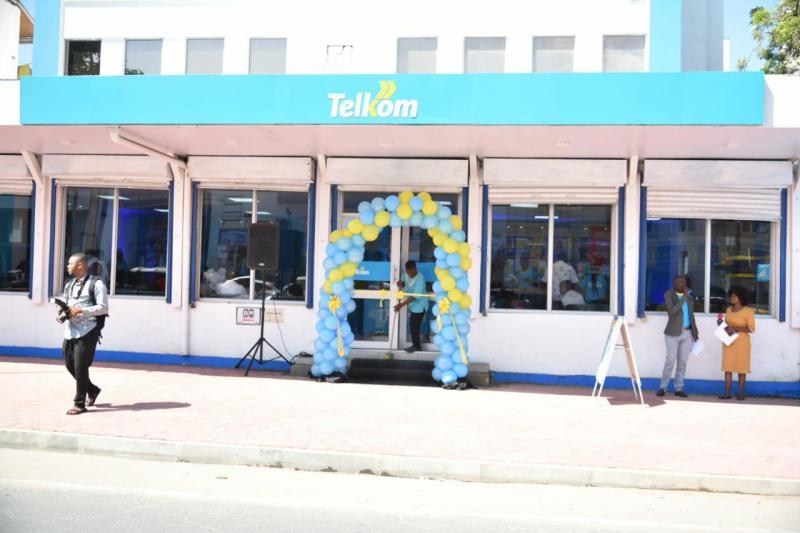 NAIROBI, KENYA: Telkom Kenya has issued a 30-day notice to relevant authorities and company stakeholders on its plan to lay off 500 employees.
Since 2016, Telkom has rebranded, invested Sh14 billion into its business to expand its network coverage, launched 4G services and its MFS platform, T-kash.
To enable the company to invest more into the growth and sustainability of its business, it said it must align its cost structure and skill-set with its strategy. "This requires Telkom to restructure its business, and as a result, this will impact the current and long-term needs of its workforce. This restructuring will enable Telkom to not only invest in its business but more importantly in its people," said the company in a statement to newsroom.
Telkom is adapting to market dynamics and changing consumer demands, to ensure that it delivers relevant and competitive products and services.
The strategy will also ensure that Telkom becomes a stronger player in the market and grows its relationship with its business partners.