Phone users losing millions through identity theft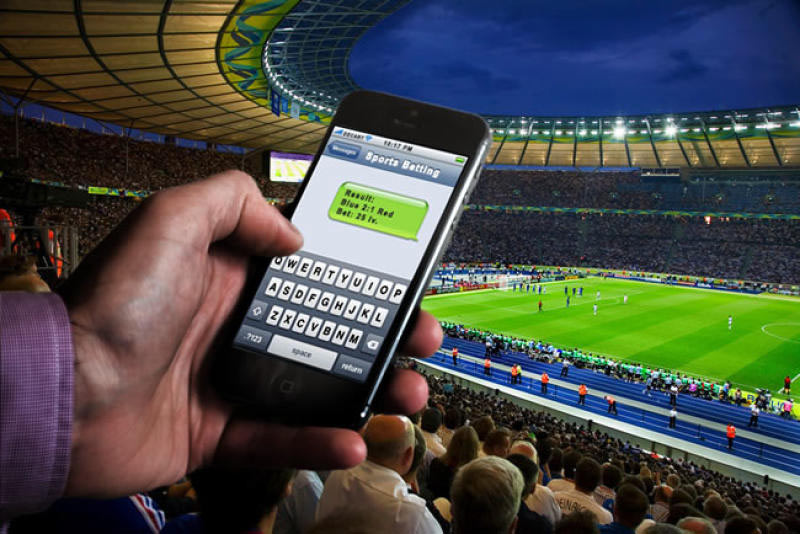 Kenyans are under increasing threat of financial fraud through their mobile phones as rapid adoption of smartphones fuels a new wave of cybercrime.
According to a new study by telecommunications firm Myriad Connect, seven out of ten Kenyans reported to have fallen victim - or know someone who has fallen victim - to financial transaction fraud.
"As these transformative technologies take off globally, they are also exposing vulnerabilities that criminals are exploiting," said Myriad Connect General Manager Fabien Delanaud during the launch yesterday.
"In the Kenyan market, which is aligned with global fintech trends, fraudsters are targeting digital and mobile financial service transactions, as well as the actual mobile SIMs."
Kenyans' use of mobile money has ballooned over the years with data from the Communications Authority of Kenya indicating that the total value of transactions in the second quarter of the 2017/2018 financial year grew 13 per cent to Sh1.7 trillion.
This represents Sh13 million transacted every second across the M-Pesa, Airtel Money, Equitel Mobikash and Mobile Pay platforms.
Myriad Connect said most users are still reliant on feature phones, presenting opportunities for cybercriminals.
SIM swap fraud is one of the most prolific forms of fraud in Kenya, with over 90 per cent of Kenyan lenders citing it as one of the security threats to users.
This is where criminals gather personal data from users and present themselves to telecommunication companies as the original users seeking to obtain a new SIM card.
Once activated, the fraudsters are able to gain access to bank accounts through mobile banking apps and other sensitive data on the SIM card toolkit.
"Today we are launching Myriad Connect into the Kenyan market to help address digital transaction fraud with out-of-band authentication and SIM swap services," said Mr Delanaud. [Frankline Sunday]