Communication Authority challenges order preventing it from tapping mobile phones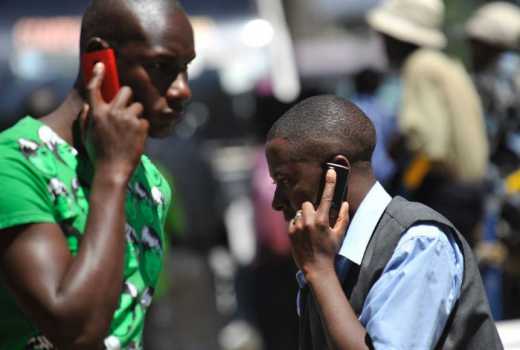 The Communications Authority of Kenya has challeged an High Court ruling that blocked it from installing spyware to tap private mobile phone conversations.
"The learned judge erred in law by making findings which were not supported by the evidence on record and by ignoring the uncontroverted position of the evidence adduced by the appellant in the High court," avers the Authority.
In April 2017, the High Court ruled that plans by the government to tap into private phone conversations is illegal and a violation of consumer rights.
The court also found that the decision needed adequate public participation before implementation, which was lacking.
"Subscribers of the three mobile companies were not engaged at all in the public consultation hence [the plan] is null and void for all purposes," ruled Justice Mativo.
Breach of privacy
The agency's plan to start listening in on phone conversations was first thwarted by Justice John Mativo in February 2017 following an appeal filed by activist Okiya Omtatah.
The Consumer Federation of Kenya had also said that it would sue CA for breach of privacy. COFEK said use of the multi-million shilling Device Management System (DMS) was against the Constitution and it would also expose telcos to lawsuits for breach of confidentiality.
CA however defended itself saying it had no intention of spying on Kenyans and the system was actually meant to protect the mobile users.
Director General Francis Wangusi had also denied media reports that the system was being used to extract data from third parties.
The High Court decision came as a relief for members of the public who feared the Government's plan to listen to their calls, read text messages and review mobile money transactions.