Central Bank of Kenya warms up to digital currencies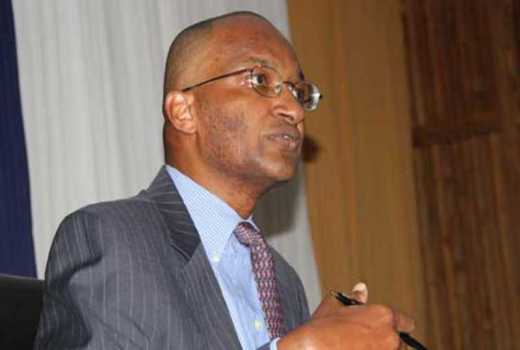 NAIROBI, KENYA: The push for laws to govern cryptocurrencies received a major boost on Wednesday, with the Central Bank of Kenya (CBK) indicating its support for the technology.
CBK Governor Patrick Njoroge said the regulator was open to introducing cryptocurrencies such as bitcoin as alternative payment vehicles with the opportunity to reduce fraud.
"A number of banks are currently working on products hinged on blockchain technology and we think they offer a lot of promise," he said.
Last November, Dr Njoroge cautioned that bitcoin could be a Ponzi scheme based on its volatile movement and further issued a circular warning users from trading in the currency. He now says the regulator is working with central banks from around the world to evaluate risks in adoption and best mitigation measures.
This comes two months after the Government commissioned an 11-member taskforce to look into blockchain and artificial intelligence, with a report due in the next three months. Regulators in other countries have also previously warned users on the risks of trading in cryptocurrencies.