United States International University in Africa to put up data centre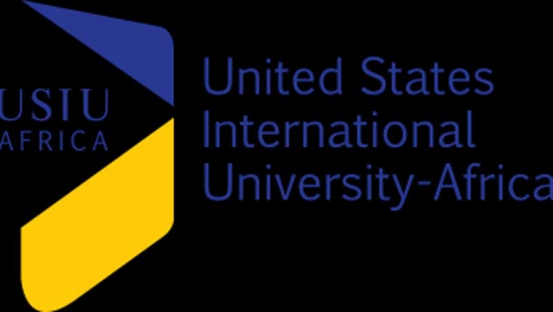 The United States International University in Africa (USIU Africa) plans to establish a centre to aggregate data from different government agencies.
The data will then be presented in a manner that can be used with ease by policymakers.
The High Performance Computing Centre at the university's Thika Road campus will be the first of five such centres that will be set up across Africa and are expected to enhance the processing of information collected by government agencies as well as research institutions.
Express Kenya takes highway out of NSE
Real estate and logistics firm Express Kenya is set to exit the Nairobi Securities Exchange (NSE) as the majority owner and Chief Executive Hector Diniz moves to buy out ordinary shareholders.