Strathmore launches digital tourism course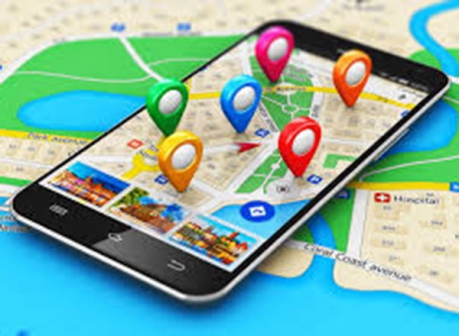 Strathmore University's Centre for Tourism and Hospitality has announced the commencement of a Digital Tourism Course this April.
The course is being introduced to meet growing skill demand for digital and online tourism management.
The new course will complement the Hospitality Management and Tourism Management degrees offered by the institution.
The announcement was made during a two-day digital tourism seminar for industry professionals and students in hospitality and tourism.
The seminar showcased the latest tools and trends on how to leverage social media for travel and tourism businesses.
"With over 60 per cent of travel now being researched, booked and bought online, social media is playing a critical role in travel marketing," said E-Tourism Frontiers CEO Damian Cook