Reddit brings down North Korea's entire internet after links to country's 28 websites are posted online
SCI & TECH
By Mirror | September 22nd 2016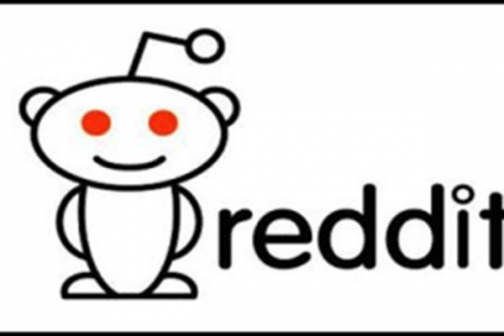 All 28 websites on North Korea's version of the internet were opened to outsiders, causing a surge of demand that flooded the state's systems.
When a list of North Korea's available websites was posted on Reddit, the surge of visitors to the reclusive state's online offering overloaded the servers.
North Korea runs a completely locked-down version of the internet that consists of only 28 "websites" that the population is allowed to view.
The tightly-controlled content is yet another way for Kim Jong-Un's government to govern the flow of information inside its borders.
However, a technical slip-up allowed a GitHub user to work their way into the country's computer network and view the websites from the outside.
As the GitHub user puts it: "One of North Korea's top level name servers was accidentally configured to allow global [Domain Name System] transfers. This allows anyone who performs [a zone transfer request] to the country's ns2.kptc.kp name server to get a copy of the nation's top level DNS data."
Pretty soon, links to all the websites were posted on Reddit, where thousands of visitors took the opportunity to see what the web looks like from Pyongyang.
"I think there are more websites on the internet in GTA 5 than NK," one commentator pointed out.
"Correct. North Korea - 28 websites. GTA V - 83 websites. I think it's safe to say that San Andreas is more technologically advanced than North Korea," said another.
While a number of North Korea's websites are unavailable to access, clues to their content can be derived from their addresses. Cooks.org.kp is a website devoted to recipes while kcna.kp is a news agency.
Reddit's surge of traffic isn't the first time North Korea's internet has been knocked out. In 2014 the country suffered a distributed denial of service (DDoS) attack that was believed to have originated from the US.
Only a very small group of elite North Koreans - thought to number just a few thousand - actually have access to the internet. The country only has 1,024 IP addresses for 25 million people.
Of course, you can have multiple devices using the same IP address, but that still means that a very small number of people have access to the web - including politicians, researchers and hackers.
Despite this, most of North Korea's citizens have worse things to worry about than limited internet choices. Starvation, brainwashing and an extreme violation of human rights come to mind.