Court throws out adopted sons from their foster mother's land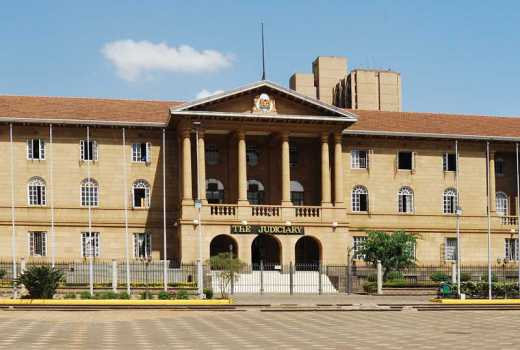 The High Court has thrown out two adopted sons from their foster mother's land.
Justice Grace Kemei on Monday ruled that the two - a teacher and an insurance worker - could not continue demanding a share of the seven acres of their foster mother's land as they had their own sources of income.
The woman, a school matron, adopted them in 1999 when they were both in Class Three.
The woman, identified as MMG, told the court that she adopted the boys named JG and AN, out of compassion.
MMG went through the legal process to gain parental responsibility until the two turned 18.
She told the court that her role as their parent ended then.
The judge heard that the two foster sons continued to occupy the property on the false belief that they were still her dependants.
Partitioned land
Their foster mother lamented that the two colluded with the local chief to illegally partition her land and that one of them converted her house into an educational institution.
The two told the court that their foster mother was cruel to them when they were growing up.
Justice Kemei was also told that an agreement to settle on the contested land was brokered by a church pastor and a district officer after it was found out that the foster- mother was selling part of the land.
The two argued that their foster mother had a duty to provide for them and that they had nowhere to go as she was the only living relative they knew.
But the judge agreed with the woman that the foster sons could no longer rely on her goodwill.
"The defendants, being able-bodied men, should express their gratitude to their former foster mother for taking care of them and strive to acquire their own land." The judge gave them 60 days to vacate the property.