Looking to invest in real estate? Opportunities are opening up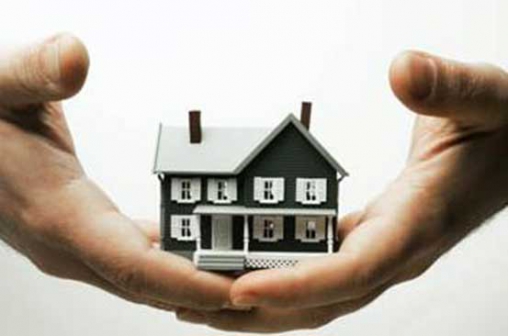 I have been watching the Stanlib I-reit offer with a keen interest. When the introduction of Reits was being talked about, few knew what it was or how it works. Journalists covering the real estate beat went back to research this new vehicle and over the last few years tried to break it down, with varying levels of success.
A lot of what many Kenyans know about Reits right now is mostly theoretical, which makes for an exciting few days and weeks ahead as Stanlib pushes ahead after the completion of the sale of the I-Reit yesterday.
These are interesting times for those interested in investing in real estate but lack the financial muscle or know-how to put up multi-million shilling developments to cash in on the booming sector. First came the listing of Home Afrika of the Growth and Enterprise Market Segment (Gems) at the Nairobi Securities Exchange, after the noise went quiet, so did Home Afrika's performance, but it was a bold step in a new direction for the sector.
In September this year, St Paul's Property Trust Plc, a UK-focused property investment company announced plans to list on the Growth and Enterprise Market Segment of the NSE.
St Paul's announced this in a statement ahead of its intention to list, by way of introduction, on the (Gems) at NSE by the end of 2015. This is subject to market conditions and approvals by the Capital Markets Authority and NSE. This would be the first listing on the bourse by a UK property investment firm.
The company said it had chosen Kenya for its primary listing due to the demand for "high-quality and risk-averse commercial property vehicles."
Elsewhere, if you thought the Kenyan housing scenario was unique, think again. The number of first time home buyers in the US is falling, with a report by the National Association of Realtors putting it at the lowest since 1987.
Reason? "Increasing rents and home prices, a scarce inventory for new and existing homes in their price range, and it's still too difficult for some to get a mortgage."