Nostalgia, sweets and the hustler
OPINION
By XN Iraki | Sep 18th 2019 | 3 min read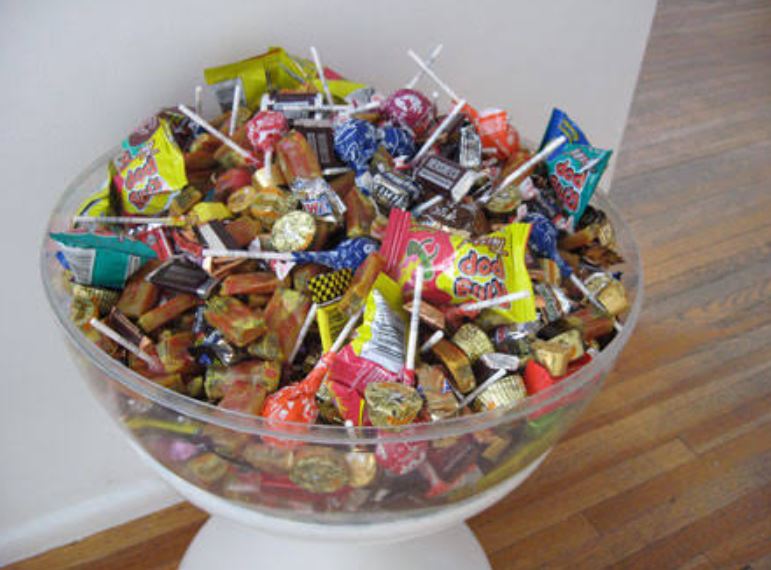 Bowls of sweets are common items in hotel seminar rooms these days. Eclairs and Tropical Mint brands are the most popular. The Eclairs are always fewer and always go first.
To some of us, such sweets are nostalgic. We grew up believing sweets were for kids, and we got them only when guests came calling.
It's hard to reconcile with the fact that adults can also eat sweets – I found that in the US, where professors brought sweets to our class.
Is eating sweets part of our Americanisation, just like our having governor and senator posts? I'm not sure of the nutritional value of sweets. I hear they maintain sugar levels, though most seminar participants are healthy and not diabetic.
They also reduce boredom; we eat sweets or chew gum when bored. I also hear they light up romance, particularly when replaced by their relatives, chocolates.
Eye level
The popularity of sweets among the affluent and hustlers has not escaped entrepreneurs. That's why they place them on shelves just before you pay for your goods in a supermarket. Notice the eye level! You notice them and their attractive colours while queuing and bored.
Their low prices make them more attractive and profitable. We have no time to analyse the price – we just buy them. But think about it: if the price of a sweet moves from Sh4 to Sh5, that's a 25 per cent increase. If the price of a car shifts from Sh1 million to Sh1,125,000, that's a 12.5 per cent increase – much lower than for the sweets, but felt more on a psychological level.
So you're better off selling sweets than cars. Why else do SMEs do so well? Yet, we imagine they're struggling.
The popularity of sweets that we rarely ate when growing up is perplexing to me. Is it a sign that we're taking life easier, or is it a sign that we've become as 'affluent' as those guests we got when we were young?
When we grew up, we learnt that guests bought sweets for us kids to create rapport and long-term relationships. I'm sure you recall those who brought you sweets better than those who brought maize flour. Do guests still bring candy?
These sweets and their rarity also taught us how to share. Even the hard Tropical Mint would be cracked with the teeth and shared out. Remember the Nutcracker Man from your history?
It's amazing how small things like sweets follow us through life with nostalgia. Sweets link us to the past, present and future. They cut across social-economic classes.
Noticed how the prices of sweets, from Patcos to high-end imported chocolates, cut across all social-economic classes? Whether you're a hustler or a 'sonko', there's something sentimental about sweets.
Why not buy a sweet for yourself or for someone else, and stir fond memories?
Finally, a woman called Wanjiru Mukundi, whose father was a tailor in my village (name withheld for security reasons), bought us our first Big G chewing gum. She started by explaining to us how to eat it: "Chew and avoid swallowing," she instructed. I was in Class 3. I wonder where is she today.
XN Iraki; [email protected]; Twitter @Hustlenomics7