Dealing with clean water provision challenges in Kenya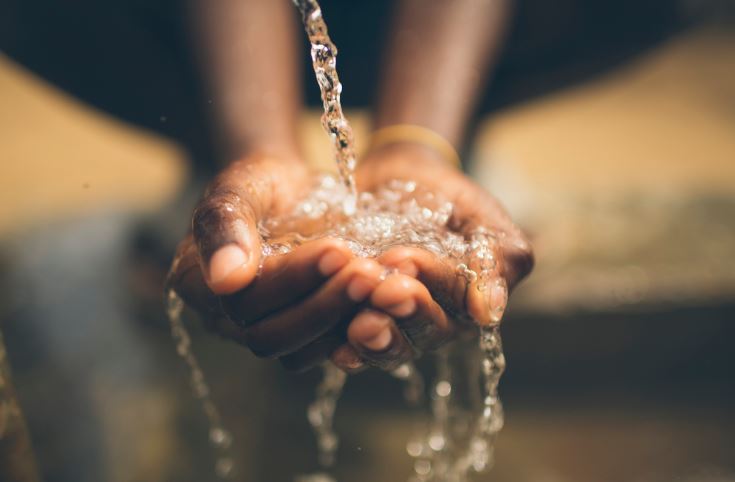 NAIROBI, KENYA: Water is essential to life, and access to safe water can improve the health of families across the globe. Many countries are struggling to provide water to the citizens amid growing demand.
Megacities in Africa and Asia continue to experience water shortages despite efforts to facilitate access to clean water sources.
An increase in the global population is creating a corresponding increase in the demand for clean water sources. The global water crisis underpins the need for governments to act swiftly to facilitate access to clean water.
Kenya is experiencing scarcity in the water supply. Research shows that the country's per capita water availability of 647m3 is less than the global benchmark of 1000m3. Many rural populations in Kenya depend on unimproved water sources which include ponds, rivers, and wells.
The sanitation problem especially in the country's urban areas calls for an urgent intervention due to unimproved sanitation solutions.
Research projects that the country will be in dire need of water by 2025 when her per capita water availability is estimated to fall to 235m3. In this regard, improving Kenya's water and sanitation infrastructure to enhance the health and wellbeing of the population is imperative.
In 2002, Kenya enacted the Water Act to offer Integrated Water Resources Management in accordance with Dublin principles.
Before the enactment of the law, there were many challenges in the management of water supply and sanitation.
Some of the challenges include inadequate funding, weaknesses in water institutions, and conflicts emerging from overlapping roles of players in the water act.
However, the enactment of the water act allowed for the creation of new institutions to manage water resources and sanitation services. The promulgation of the 2010 Kenyan Constitution ushered a new era in water management as the new law recognises the right to water in the Bill of rights.
Amid the current water crisis in the country, Kenya will host the 3rd Water Services Providers Association (WASPA) International Conference and Expo 2019.
The May 8-10 conference will bring stakeholders on a deliberative engagement on the challenges and best practices for water and sanitation management towards the realization of Kenya Vision 2030.
It will offer an opportunity for key players in the water sector to evaluate and review the state of water reforms in Kenya.
I hope that the conference will assess the effectiveness of water reforms in enhancing access to clean water sources and brainstorm best practices for effective water and sanitation management.
The writer comments on social and political issues.