Kenyans shine at continental awards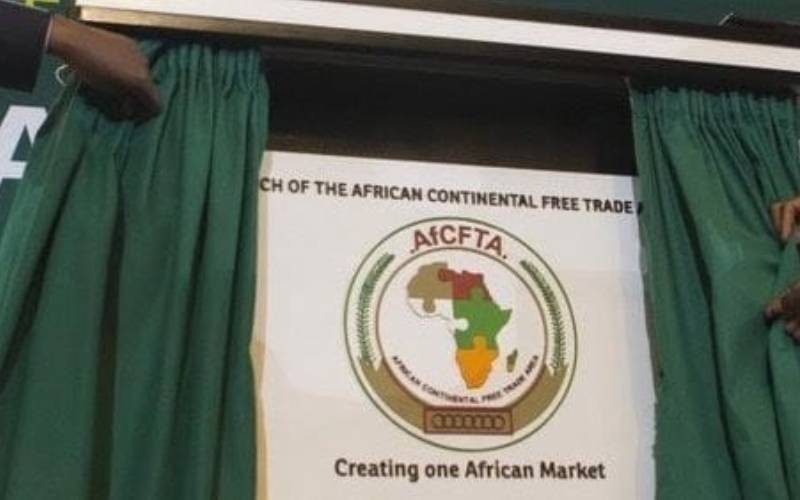 A Kenyan has emerged second in the 2021 AfCFTA (African Continental Free Trade Area) Caravan Prize.
Purity Gakuo led other Kenyans – Dennis Onkundi, who was a finalist, and semi-finalist Alex Mativo – in a shortlist for the coveted award this year.
The prize celebrates Africa's small and medium enterprises, social enterprises and innovators keen on harnessing the benefits that will be created by the free trade pact.
Ten prize finalists and semi-finalists were announced ahead of the release of the list of the winning five.
The five were Bernie Akporiaye, who took the top prize, Ms Gakuo, John Afolayan, Mildreight Muzendu and Matthieu Gaudemar, who all won the commendation prize.
The prize seeks to discover transformative ideas to expedite AfCFTA implementation.
"A key criterion for the selection of the finalists and semi-finalists is for an organisation and its founders to conceive and implement models, products and or services that can contribute to the objectives of AfCFTA and the broader Agenda 2063 of the African Union, of which AfCFTA is a flagship," said AfCFTA.