Kenya adopts five new food additives standards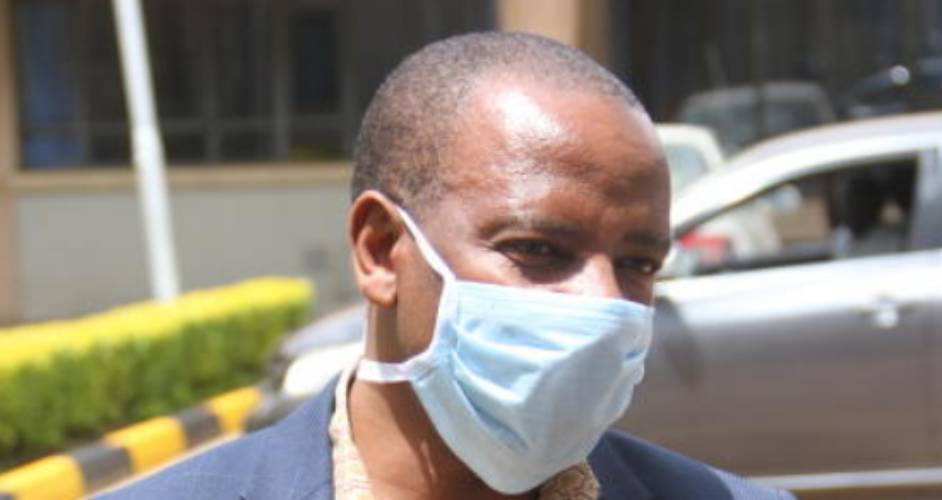 The Kenya Bureau of Standards (Kebs) has adopted five new standards to boost the safety and quality of food additives in the market.
Kebs Managing Director Bernard Njiraini said the approved standards will provide a basis to ascertain the quality, purity and safety of the food additives as guided by General Standard for Food additives.
"The use of food additives in food processing is technologically unavoidable," he said, noting that the move will facilitate trade while ensuring safe and sufficient food for a growing economy.
The new standards provide the criteria to determine the purity, safety and quality parameters for bakers' yeast, sucralose, aspartame, saccharin and baking powder.